I'm super excited to do my first tag, so many thanks to Giselle @ Hardwork Boulevard for tagging me!
So, let's get started!
A book that brings you joy!
Hmm, well, there are a lot! Let's go with:
To All the Boys I've Loved Before by Jenny Han
Because Lara Jean is the sweetest girl ever and i feel so fuzzy when i read it
Also,
Isla and the Happily Ever After by Stephanie Perkins
All the feels and fuzziness 😉
---
A book that made you angry!
Well, i suppose:
The Selection by Kiera Cass
America Singer! You frustrating girl! Just pick one already!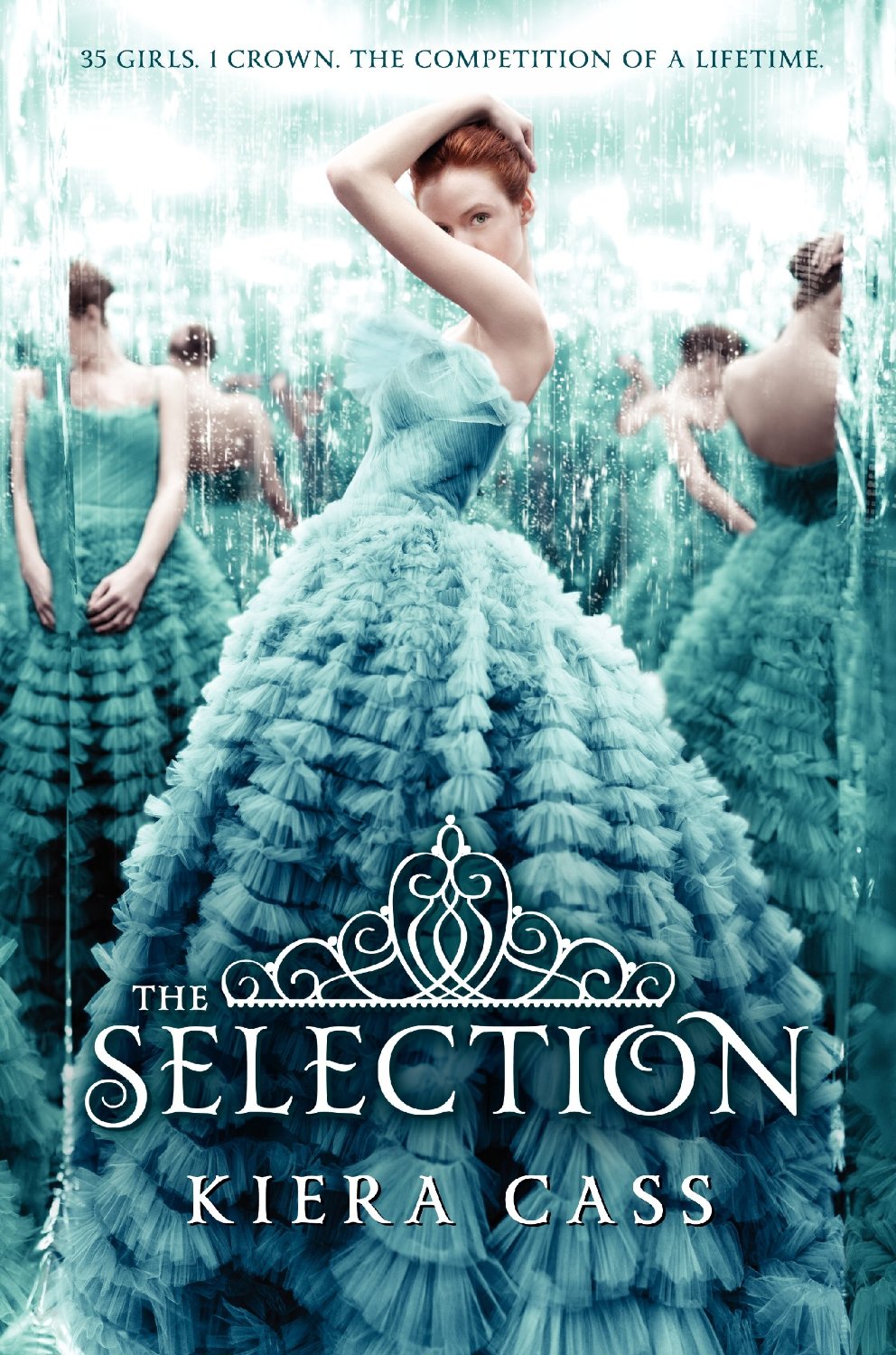 Also, 99 days by Katie Cotugno
Because, double standard much!!!!!????
Oooh! Also, Harry Potter and the Order of the Phoenix by J.K. Rowling
Because:
---
A book that made you sad 😦
Extraordinary Means by Robin Schneider
---
A book that disgusts you
Well, i don't really have any that disgust me, so i'm going to change it to a book that grossed me out.
Red Rising by Pierce Brown
There's some pretty disgusting things that go on in here! Ekk!
---
A book that brings you fear
The Black Book of Secrets by F.E. Higgins
I read this a few years ago, and since i couldn't come up with any books that brought me fear, i decided on a very creepy read that i thought was scary as a pre- teen 😉
---
Here are the people that i tag!
Natalie @ The Disney Freak With a Bit of Mascara
Lucia @ Reading With Lucia
Erika @ Erika in Bookventureland
Analee @ Book Snacks
Kira @ Fieitty Reads
Alicia @ A Kernel of Nonsense
Lara @ Katniss Potter Book Lover
---
Yup, so that's it! Thanks for reading my first tag, with hopefully more to come in the future!
-Calliope