Hello! Beth @ Betwixt These Pages created this cool tag and tagged me to do it as well!
The Rules:
–Have fun with this!  I used mythological creatures in my post, but you are free to use any monsters or beasties you'd like!
–Be sure to put a link to each artwork in your post somewhere, so the artists get recognition.
–You don't HAVE to state why you picked each pair, but I'd love to know your reasons (if you have any)!
–Tag people at the end or don't, it's up to you!  Though I'd love if you did, to keep this tag going.
–Make sure you link back to Betwixt these Pages, so I can see your posts!
---
I'm going to use my own mythological monsters and creatures for this actually.
You guys can use mine, your own, or you can check out Beth's original post and use her creatures. 
---
Fluffy the three headed dog from Harry Potter! Cause it looks really intimidating at first but is really a big softy, just like Outlander is a really long book but is really amazing!
---
The Minotaur and Confessions of a Shopaholic. Because they're both annoying.
---
A siren and the Winner's Curse. Because it looks really pretty on the outside and then makes you sob with emotions.
---
A hydra! They just keep on coming! (Not that it's a bad thing haha, I love Cassie Clare!)
---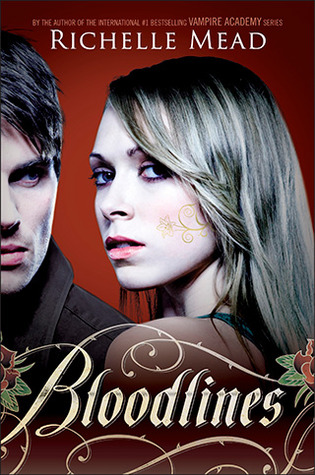 Frankenstein's creature as compared to the covers of Bloodlines
Like okay, they're not terrible covers but they're pretty bad. Oh I could also use Jennifer L. Armentrout's books too!
(By the way, I like both of these series, I'm just playing)
---
I Tag:
Sean @ Kingdom Book Blog
Maria @ Once Booked
Eleanor @ Real Tasty Pages
Kayla @ kdrewthebookworm
---
Thanks for reading! What books and monsters do you think go together well?