Ari @ The Daydreaming Bookworm tagged me to do the Mean Girls Book Tag! And hey! I've actually seen this movie!
Let's get started!
---
"It's pronounced like Cady" – Which fictional character's names did you get completely wrong?
Haha, I agree with Ari on this one with Manon. Also though, Maryse from the Mortal Instruments is another one. Yikes on that one is all I can say.
---
"She doesn't even go here!" – Which character would you like to place in a fictional world from another book or series?
Am I allowed to say a Sarah J. Maas mashup between ACOTAR and Throne of Glass? Feyre placed in The Throne of Glass world? That would be epic.
---
"On Wednesdays we wear pink!" – Repetition. Repetition. Which book gave you deja-vu of another book whilst r
eading it?
Once again, I agree with Ari. But for me, Hopeless by Colleen Hoover gave me deja-vu…I think I might have read it before because the ending was really familiar to me.
---
"You all have got to stop calling each other sluts and whores. It just makes it okay for guys to call you sluts and whores." – Which book gave you the complete opposite of girl power feels?
Hmm, I haven't read too many books that have given me this feeling, but I suppose Fifty Shades of Grey could be a viable answer to this one.
---
"You go Glen Coco!" – Name a character you felt like you wanted to cheer on whilst reading.
Oooh Claire Fraser. When she was telling Dougal off at the end of Outlander, I was like go Claire!
---
 "Get in loser, we're going shopping!" How long do you typically spend at a book shop?
A good half hour to an hour usually, though these days most of my shopping is done online. Also though, my mom usually forces me to leave telling me I spent way too much time in there.
---
"It's not my fault you're like in love with me or something!" – Which character would have to get out a restraining order on you, if they were real?
Ha! The Darkling from the Grisha Trilogy for sure! He's fascinating and yeah I shipped him and Alina at one point, but he's flipping scary!
---
"I can't help it that I'm popular." – Which over hyped book were you cautious about reading?
The Bane Chronicles by Cassandra Clare because I was so worried it wouldn't live up to the expectations that the books did, but I was so happy when I read it and it was amazing 🙂
---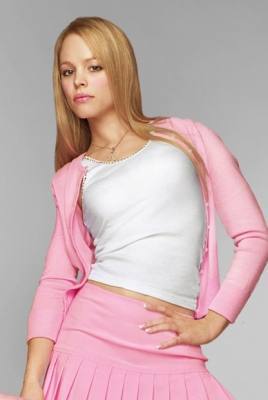 "She's a life ruiner. She ruins peoples lives." – We all love Regina George. Name a villain you just love to hate.
The King from Throne of Glass. That dude is EVIL.
---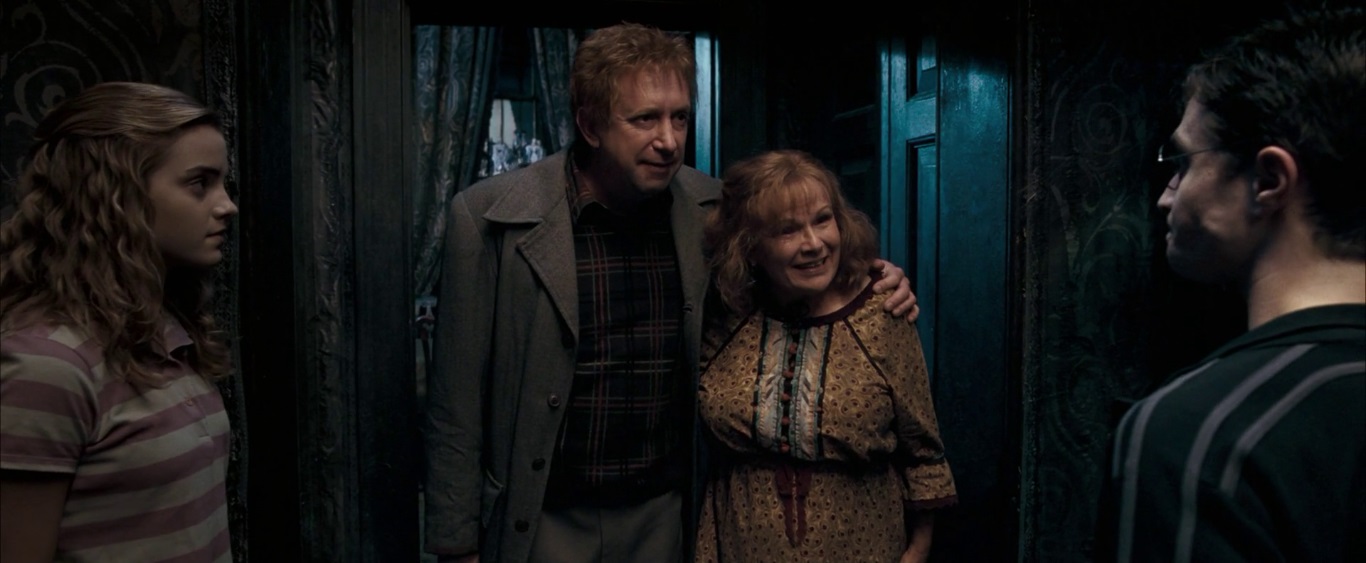 "I'm not like a regular Mom, I'm a cool Mom." – Your favorite fictional parents.
Yep, Molly and Arthur Weasley for sure, most awesome parents ever.
---
"That is so Fetch!" – Which book or series would you love to catch on?
Penryn and the End of Days Trilogy! Throwback to that time I ordered it on live-brary but got the German version. No thank you, I can't read German.
---
"How do I even begin to explain Regina George?" – Describe your ideal character to read about.
I like characters who make me laugh out loud with their lines, like Fred and George always do from Harry Potter. Also yeah, girls who have sass.
---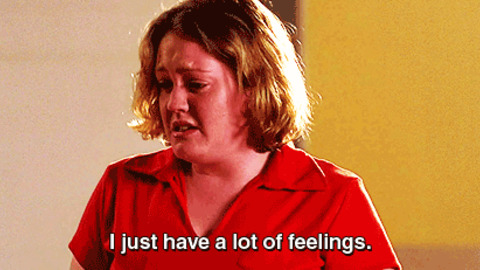 "I just have a lot of feelings." – What do you do when a book gives you a bad case of 'the feels'?
Rant! First to twitter, then my friends, both in person and over text, then I sometimes comment on a fellow bloggers' review and then I finally write my own review in which I have a spoilery rant section 😉
---
"Nice wig Janice, what's it made of?" "Your Mom's chest hair!" – Which characters one liners would you love to claim for your own?
Oh, Fred and George Weasley!
"We know we're called Gred and Forge!"
---
"Boo, you whore." – Name a time a characters decision has made you roll your eyes
I agree with Ari here too, Molly was very frustrating. Also for me is The Fill in Boyfriend. I couldn't stand Gia and how she lied so much!
---
I Tag:
Lara @ Katniss Potter Book Lover
Aldii @ Perfection In Books
Amy and Eleanor @ A Fangirls's Opinion
---
That was fun, though it took a while with all of those pictures. I can't say that I loved the movie Mean Girls, though it was certainly entertaining.
Thanks so much for reading!