I think 2015 was one of my most productive reading years and I read sooo many amazing book that it's hard to narrow it down, so I'm going to be doing it by genre. (Actually, not true, I just checked and I read 138 books in 2014, so 7 books more than 2015)
Favorite Books for School:
Favorite Adult Fantasy:
Favorite Adult Contemporary:
Favorite Historical Fiction:
Favorite New Adult:
Favorite YA Contemporary:
Favorite Diverse Books:
Favorite New To Me Author:
Favorite YA Fantasy Starter: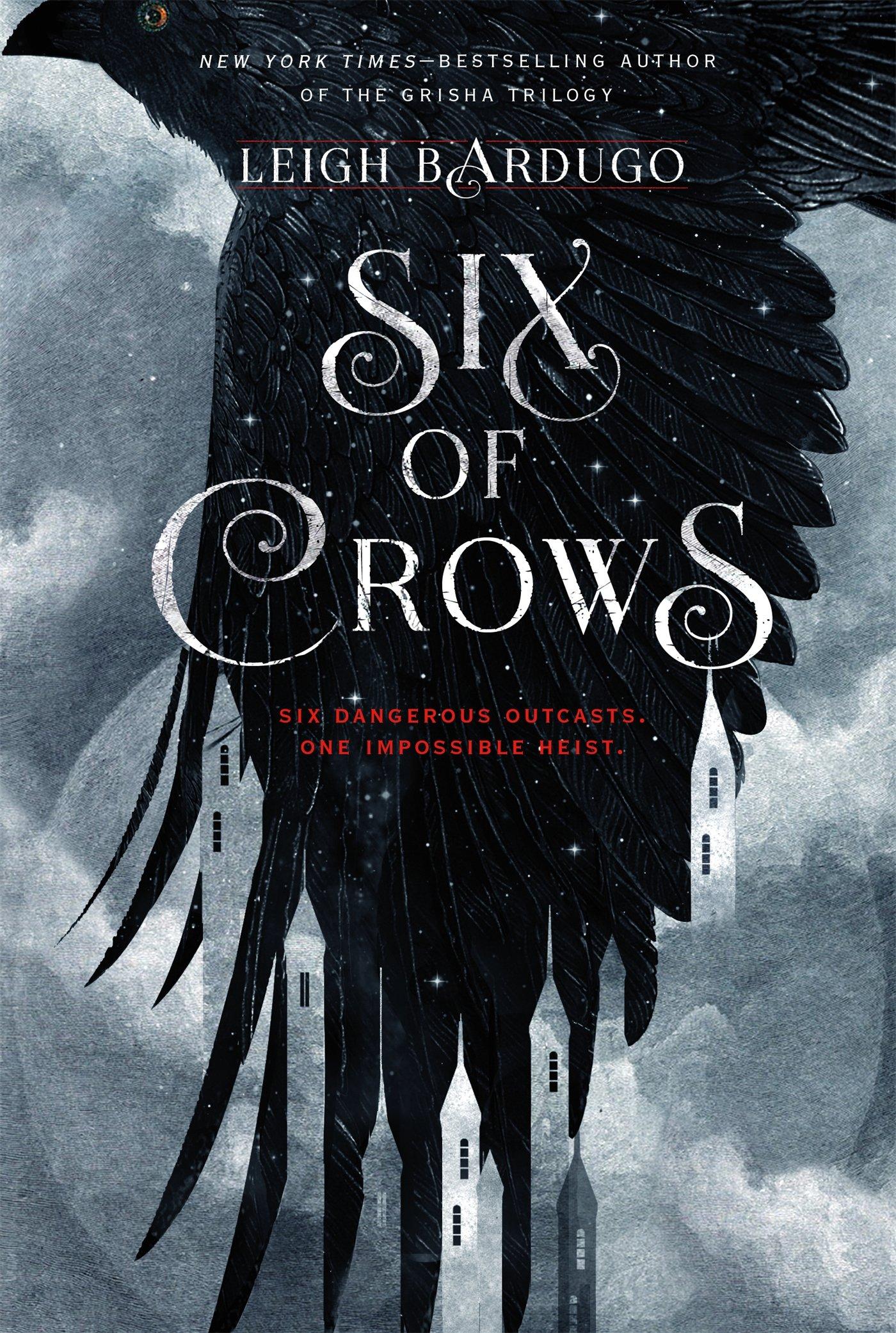 Favorite YA Fantasy Installment:
Favorite Novella: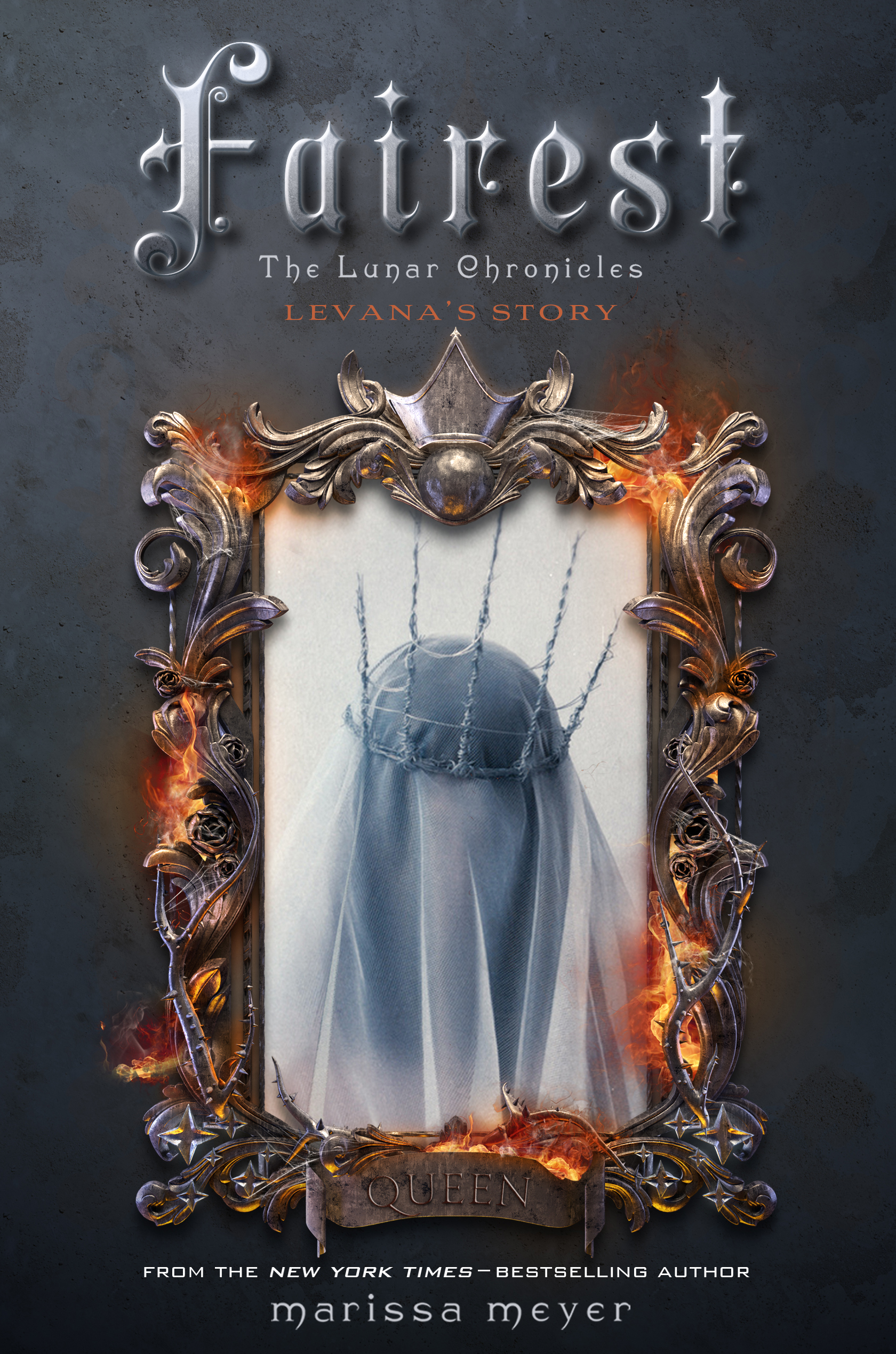 ---
So yes, those are my 20 favorite books of 2015 broken up by genre! My favorite authors were Sophie Kinsella, Colleen Hoover, Sarah J. Maas, and Leigh Bardugo, and a bunch of others clearly.
If you want to see the other books I read this year, you can click here to see every book I read in 2015.
Did you like the way I cheated a bit to fit in all of my favs? 😉 Do we have any favs in common? Should I do my least favs post, or is that slightly rude?
P.S. Do you guys like my header and signature? I think i'm feeling that it's time for a change but I want your input, so let me know!
P.P.S. Yay, so far I've managed to post every day in 2016 😉