So June is over and we're now into July. Why is 2017 flying by so fast? Soon it will be September and I'll be a senior in high school!
Since it's half way through the year I want to do a discussion post where I talk about what's been going on for the entire year so far as I've been absent from blogging so keep an eye out for that!
---
This month I read 12 books, and I've finally caught up to my reading challenge of 100 books on Goodreads! I wasn't reading much because of school but now I'm finally good and reading again! (Also reading 3 quick romance novels helped I think).
---
First up I read 'The Girl from Everywhere' by Heidi Heilig because it was a school library book that was due so I had to finish it. I also read 'Code Name Verity' by Elizabeth Wein which was such an emotional roller-coaster.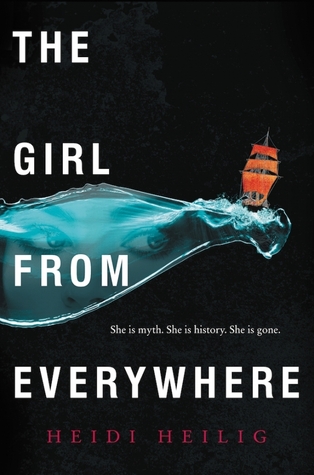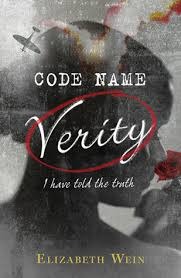 I gave 'The Girl from Everywhere' a 3 star rating only because it was so long and boring it felt like. I liked the characters and plot but it just dragged on! I also think this might have to do with the fact that I was reading this the week before my final exams and regents, so it felt boring but that just might have been my mood from studying. (Ha, studying, me?? Funny, studying for physics didn't get me anywhere and yet I didn't study for U.S. and got a 99…)
'Code Name Verity' also felt long but the later half of the book really picked up and had my emotions running all over the place and I ended up giving it 5 stars!
---
I read some YA contemporary. 'Always and Forever Lara Jean' by Jenny Han and two LGBTQ books, 'The Upside of Unrequited' by Becky Albertalli and 'Aristotle and Dante Discover the Secrets of the Universe' by Benjamin Alire Saenz.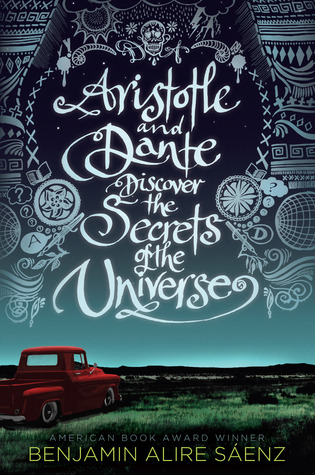 'Always and Forever Lara Jean' was the perfect conclusion to the Lara Jean trilogy in my opinion. I was a little upset when there were like 50 pages left and no conclusion or resolution in sight, and though it wrapped up pretty quickly at the end I still loved it!
'The Upside of…' in my opinion wasn't as good as Becky Albertalli's other book 'Simon vs. the Homo Sapiens Agenda, but I still thought it was great nonetheless. Some typical YA tropes were included such as insta love and parents who let YA characters do whatever they want, but parents were included! And they were not the typical parents! I gave this book 4 stars and thought it was super cute.
I absolutely loved Aristotle and Dante! That Aristotle tricking me and playing with my emotions like that. I must admit, when the accident happened my heart almost stopped but it turned out okay. 5 star rating, I also loved how parents were included in this book as well!
---
I read some adult/NA romance also!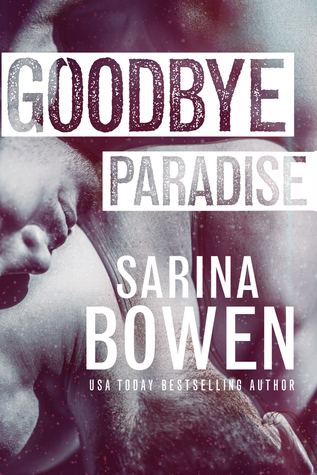 I went on a bit of a Sabrina Bowen spree this past year, but I skipped number 2 in the Ivy Years series, and went right on to number 3. Gimme that male/male NA, yes please! I gave all three books 4 stars and I thought they were so cute with dealing with different issues (in the Sabrina Bowen books' case). Dating You Hating You was such a cutie also but pretty predictable. I also love me a hating to loving story so that could have been part of my love for it.
---
And lastly I read some bits and pieces from YA fantasy to Adult, to MG fantasy.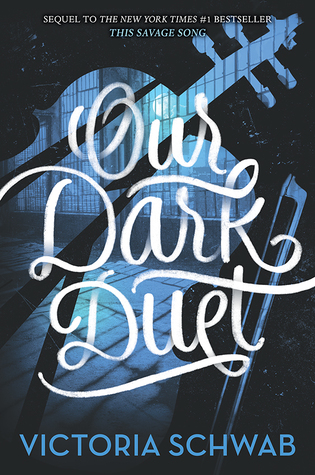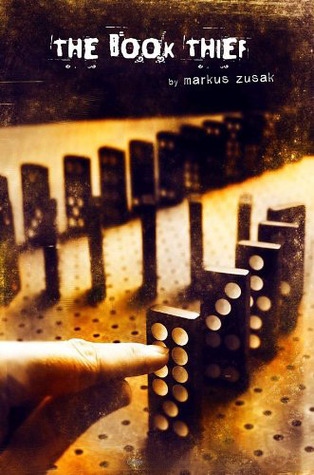 I'd been meaning to read 'The Iron Trial' by Cassie Clare and Holly Black since its release a while ago but I forgot about it and since it's middle grade it wasn't really on my radar. Then my brother brought it home from the library the other day so I kidnapped it, read it and returned it. I really like it, and I gave it a 4 star rating.
'The Murder Complex' by Lindsay Cummings really surprised me at how good it was because it was a debut novel and I'd heard mixed reviews. If I read it earlier before all of the books that are similar to it, or if it was published earlier I think I would have given it a 5 star rating. But it did resemble many dystopian books that I have read so I gave it a 4 star rating.
'Our Dark Duet' as usual with Victoria Schwab was amazing, not much to say here except I neeeed some Kate and August novella where we have more making out pleaseeee!
I lastly re-read 'The Book Thief' for school because that's the book I'm writing my extended essay (4,000 word essay for IB) on. Reading it a second time made me realize how even more amazing and genius it is, 5 stars obviously. Now that I've finished the book I have 1,500 words due in two weeks so I better get started.
---
I hope you enjoyed my wrap up! Let me know what you read this month, and link me up to your wrap ups, I'd love to check them out!
I'm really going to start posting more and being more active, I swear!
-Calliope ❤