Hello friends, Raven @ Dreamy Addictions tagged me to do the Mid Year Book Freak Out Tag, which is fitting considering we just started the second half of the year! I'm also 4 books ahead of schedule with my Goodreads Reading Challenge, having read 54 out of my goal of 100 books!
I also did this tag in 2016, you can look at it here
---
1. The best book you've read this year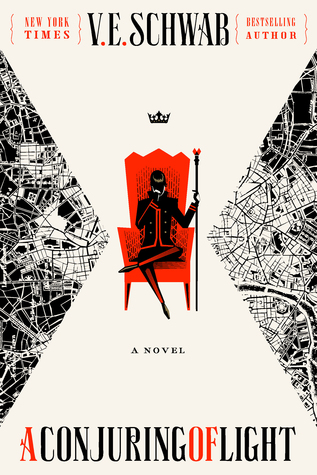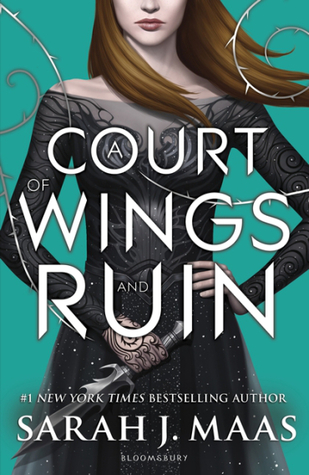 I couldn't choose just one, so my top two picks are 'A Conjuring of Light' by V.E. Schwab and 'A Court of Wings and Ruin' by Sarah J. Maas.
---
2. Your favorite sequel of the year
'Bloodfever' by Karen Marie Moning. My best friend introduced me to the Fever series and I have seriously been loving it. I just got the third book and can't wait to read more!
---
3. New releases that you haven't read but really want to
'When Dimple Met Rishi' by Sandhya Menon and 'Flame in the Mist' by Renee Ahdieh are two of the books I'm really hoping to get to this month in July and are my highly anticipated new releases for this month as well!
---
4. Most anticipated release for the second half of the year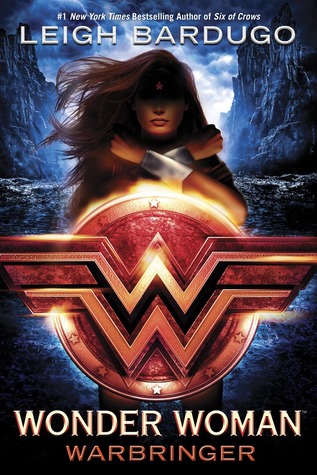 Duh 'Wonder Woman' by Leigh Bardugo since I did not manage to snag a copy at BookCon. Also Marie Lu's new book, 'Warcross' and then also the 6th Throne of Glass installment, 'Tower of Dawn'. 
---
5. Your biggest disappointment
For some reason despite its beautiful cover, 'A Thousand Pieces of You' did not impress me and I don't know why. I think the time travelling thing just really confused me. Also The Girl from Everywhere was another disappointment along with Snow Like Ashes and These Broken Stars.
---
6. Biggest surprise of the year
I really enjoyed 'The Murder Complex' by Lindsay Cummings which surprised me because based on reviews I read I heard it wasn't that great, but I am glad that I enjoyed it!
---
7. Favorite new to you or debut author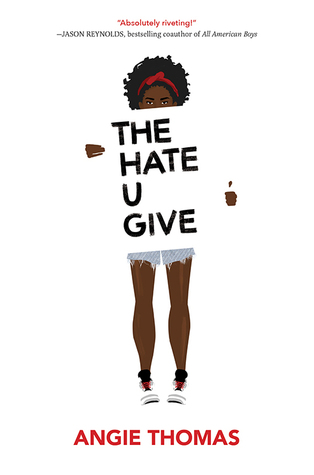 'The Hate U Give' by Angie Thomas hands down. I didn't even need to think about this one.
---
8. Your new fictional crush
Hmm probably Barrons from the Fever series. Despite the shenanigans that the author keeps hinting about him that we don't know so I can't tell if he's a good or bad guy.
---
9. New favorite character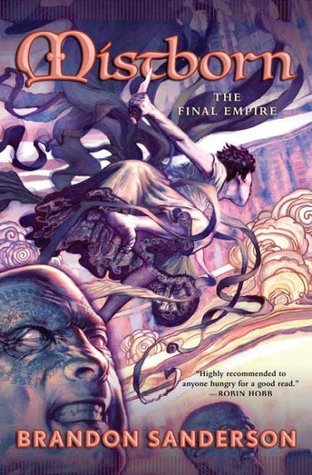 Definitely Vin from the Mistborn series. Don't shoot me…but I still haven't read the third book despite reading the first two waaaay back in January…soz
---
10. A book that made you cry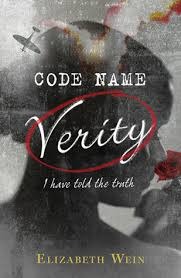 'Code Name Verity' definitely. Such an emotional book. Also I re-read 'The Book Thief' for school and almost cried again while reading.
---
11. A book that made you happy
This cute thing, 'The Upside of Unrequited' by Becky Albertalli.
---
12. Your favorite book to movie adaptation that you've seen this year
I don't think that I've been to the movie theatre at all in 2017, I know I saw Fantastic Beasts and Miss. Peregrine back in 2016 but huh…nope
---
13. Favorite book post or review you've written this year
My 'Beastly Lights' review that you can find here
---
14. The most beautiful book that you bought/received this year
This gorgeous conclusion also known as 'Always and forever Lara Jean' by Jenny Han.
---
15. What are some books you need to read by the end of the year
Clearly a lot of books…I'm reading Lord of Shadows right now! But I had to stop because my e-books are expiring soon…also most of these books are birthday gifts from last September…also the Ruby Circle was on my 2016 tbr part of the mid year book freak out tag…
---
I tag: 
Lillian @ Lair of Books
Wendy @ Raising my Book
Dimple @ Enthralling Dimple
Lauren @ Comma Hangover
---
Feel free to do this tag if you want to as well, link back to me and I'd love to check it out! 🙂
I hope you have a wonderful day,