Hello! Here's this month's WWW Wednesday, I've noticed that I do one of these nearly every month actually, I think it's a fun way to share what I've been reading lately.
This is a cool weekly meme hosted by Taking on a World of Words, and formerly hosted by MizB @ Should be Reading
The premise is to basically answer these three questions:
1. What are you currently reading?
2. What did you recently finish reading?
3. What do you think you'll read next?
---
I'm currently reading Lucky in Love by Kasie West as well as re-reading Glass Sword by Victoria Aveyard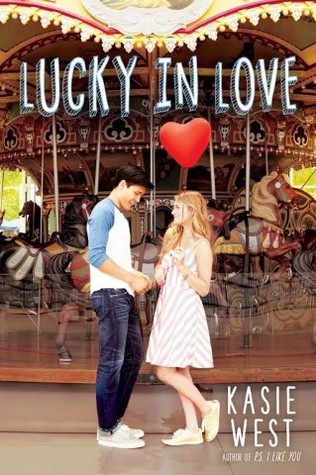 Lucky in Love is on my phone in digital format while Glass Sword is hardcover physical.
---
I recently finished reading Daughter of the Burning City by Amanda Foody and Geekerella by Ashley Poston.
I thought Daughter of the Burning City was really good, and Geekerella was a light quick read that was really un-realistic but still kind of cute.
---
I'm going to read next The Gentlemen's Guide to Vice and Virtue by Mackenzi Lee, King's Cage by Victoria Aveyard and Queens of Geek by Jen Wilde.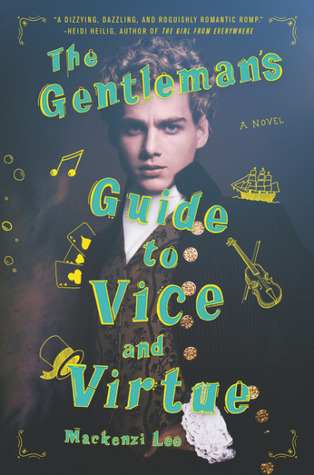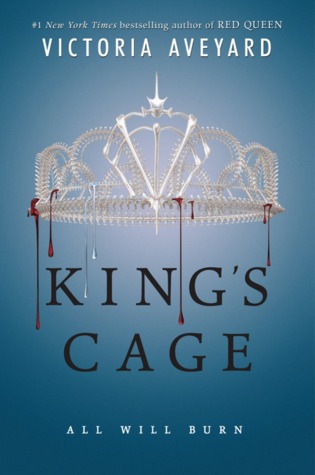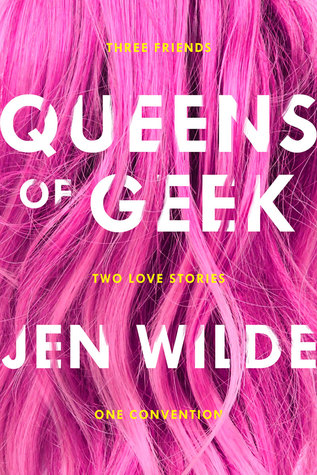 I'm excited about all three of these books because I've heard such great things!
---
What are your 3 W's? Link me up with your posts!
P.S. I've read 72 books out of 100 for my Goodreads reading challenge! Yay, go me! How are your challenges going?