Hello! Dee @ The Bookish Khaleesi tagged me to do the Soundtrack to My Life Book Tag (Yikes, back in November).
So yes, I know I'm behind on tags and awards, but I have them all saved on my phone and will get to them all eventually 😉
---
Opening Credits: Favorite Childhood Book
There are so many, but I'm going to go with Junie B. Jones. Honestly, I think that I've read every single Junie B. Jones book. I just loved reading these books in elementary school!
---
Waking up: A book that got you out of a reading slump
This one! I had a reading slump in September, I think maybe my first one, and Kasie West was the thing to bring me out of that.
---
School: A Book that you had to read for school that you ended up loving
Animal Farm surprised me in a good way actually. I'm also currently reading Frankenstein in school and liking it as well.
---
Falling in love: An author you love so much you want to read all of their books
Sarah J. Maas is my current favorite author! Squeal!
---
Fight: A book with the best action sequences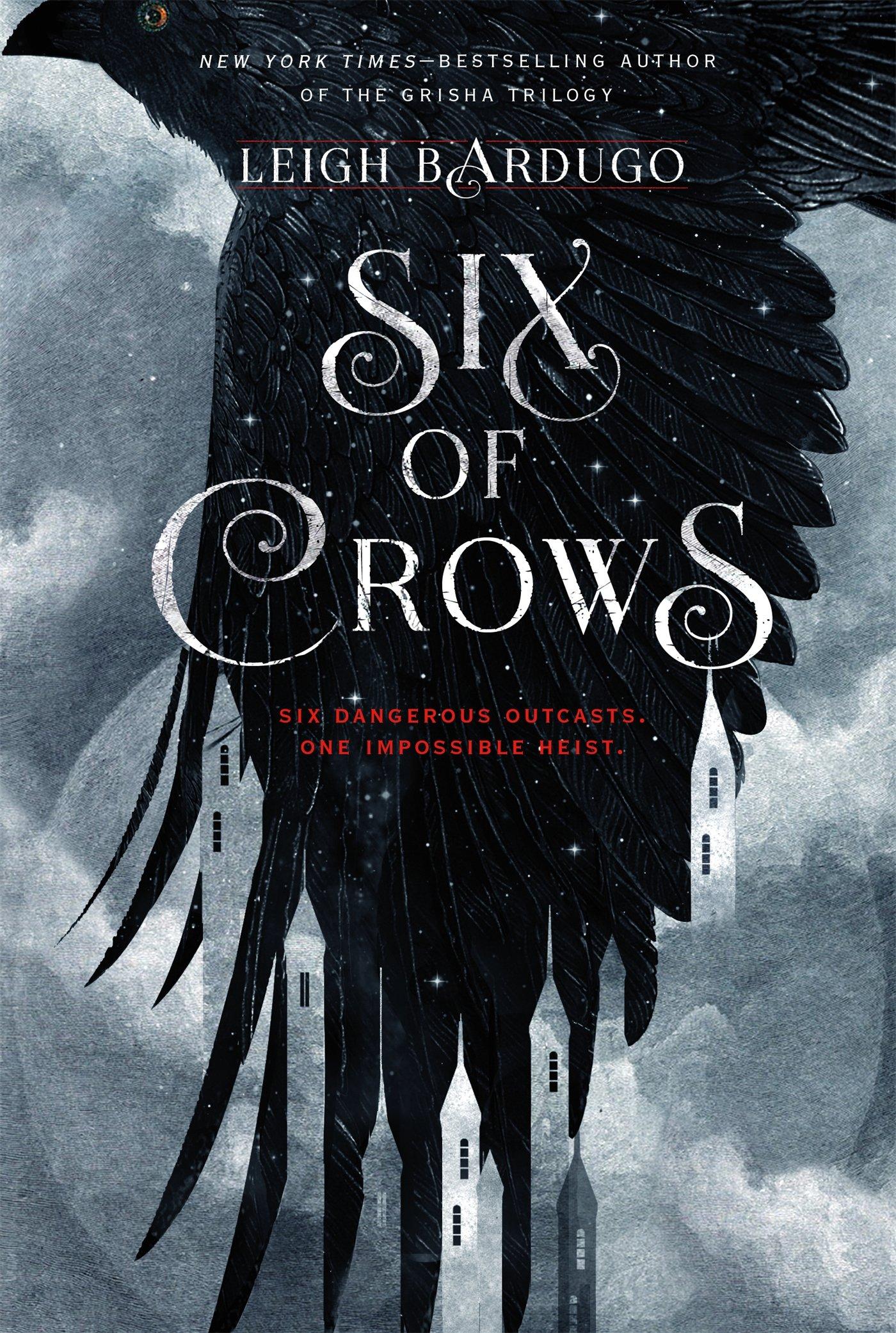 Six of crows!!
---
Break up: A book or series that you didn't finish and do not intend to finish
I read the first one and was like nope. Sorry.
---
Hanging out with friends: A book that you think everyone else should read
I know that most people say the first book was average, but the first book rocked in my opinion. Also SJM is queen.
---
Breakdown: A book that seriously affected you/had you crying your eyes out
'Twas a hard time afterwards
---
Roadtrip: Your favorite series (More than 3 books)
My babies. Yeah I know Fallen Angels and Lost Souls were frustrating, but City of Heavenly Fire made up for that.
---
Getting back together: What book can you not stop re reading
Totally agree with Dee here
---
Wedding: A book that is really special to you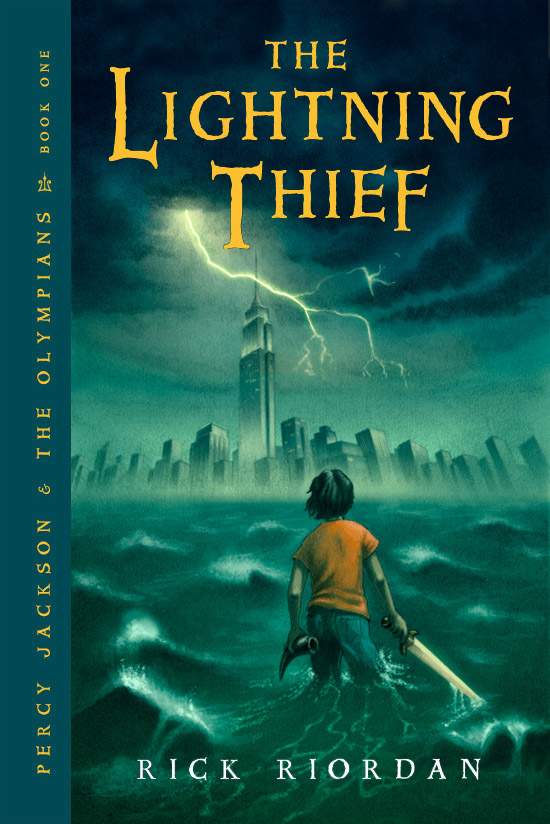 This is one of the first YA books I think I ever bought with birthday money (Yeah I know it's middle grade technically, but it's YA to me). Anyway, the spine is so broken from the amount of times I read it and it's one of my babies
---
Moment of triumph: Longest Book You've Ever Read
I agree with Dee again, but I'm going with the 3rd book in Outlander, Voyager (P.S. remember how I was reading book 4, Drums of Autumn last month? Well it expired on me on live-brary and it's STILL on hold!)
---
Death Scene: Book or series that you wish had ended differently
I would say the Legend Trilogy, but since there's no actual death in the end there I'm going to go with Allegiant.
---
Funeral: Book with the best or worst epilogue
Again, yessssssss, Clockwork Princess!!
---
End Credits: Who do you tag?
No one! Wanna know why?! Cause that means I have time to tag people and I don't because I have sooo much studying to do! On Monday I have a Spanish test, on Tuesday I have a Trig test, an AP Bio test, and an AP World essay, on Thursday I have an AP World test, and on Friday I have an English test. Why!? Why all in the same week!? I'm dying over here studying.
Ok, basically I tag anyone who wants to do this tag. I'm pathetic, I know.
---
So yes, that is all, I should probably get back to studying now 😦
Bye.