Welcome to my August TBR! I have so many books to get to and some of them I'm very excited for! This is in alphabetical order by the way!
---
I loved Elisa Kova's other series so I'm excited to jump into this one! I'm also excited for Because You Love to Hate Me, all the authors involved are ones I love and the booktubers also!
My best friend brought The Curious Incident of the Dog in the Night Time to my attention and I've heard great things about it! Finally the Daughter of the Burning City has been hyped recently so I can't wait to read it as well!
---
These four books are YA contemporaries I think? I don't really know much about any of them, and I'm fine with that because going into books blind is never a bad thing.
---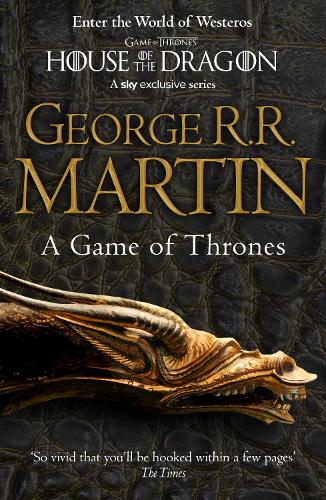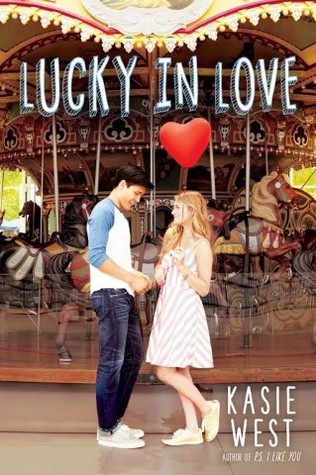 I've been meaning to read Game of Thrones for a while, same thing with the Hero of Ages and King's Cage, they're sitting on my bookshelf waiting for me to read basically. Lucky in Love by Kasie West has also been a hyped book and really I read all of Kasie's new releases, even though she can be hit or miss for me.
---
Made You Up is by the same author as Eliza and her Monsters, so I want to give it a read. The Ruby Circle and Stars Above have also been part of the book collection sitting on my shelf waiting for me to read.
They Both Die at the End is by an author I love, Adam Silvera, and he's such a great writer so I'm both scared and excited for his newest book because my emotions may be impacted heavily based on that title.
---
What books are you hoping to get to next month? Have you read any of the ones I want to read? Let me know how they are!