Whoever said senior year of high school was easy has clearly never taken IB. College can't possibly get any harder than this.
So yes I'm stressed out and have not been blogging…like at all…but I have read 12 book this month and have smashed my 100 book goal for 2017. I'm at 105 right now and will hopefully surpass last year's final of 112? Maybe, we'll see.
Let's get started!
---
I read some books for a book trivia competition that I do every year called Battle of the Books!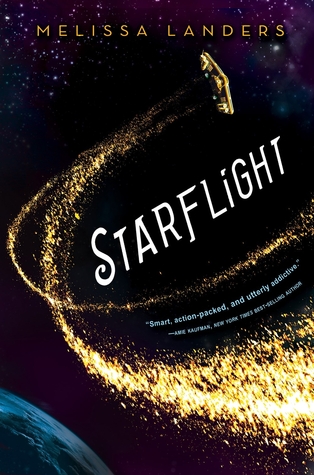 It's funny, usually I've already read two out of the three battle books but this year I've never heard of any of them. I liked all three and if I had to choose one to study for the competition I would say probably 'Tell Me Three Things' because it's the most contemporary and easiest to memorize, unlike 'Starflight' which is very intense and would be a pain to memorize facts and the little obscure things about it.
---
I read some random books that are all from different genres and authors as well!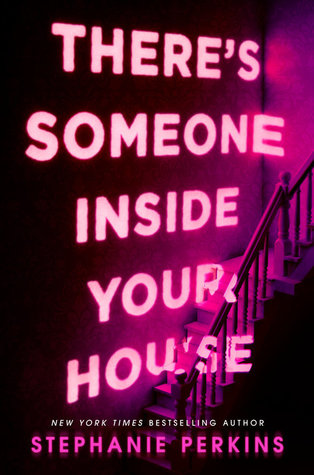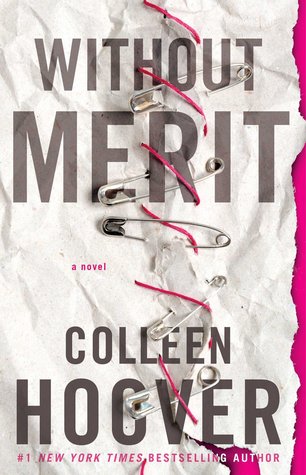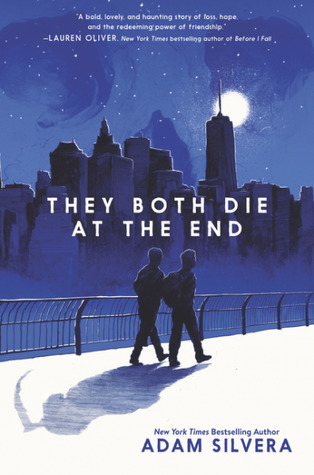 I know that 'Without Merit' and 'There's someone inside your house' are controversial but I think that they were both okay books. I definitely see both sides of readers' arguments and I agree with a lot of the negative but also the positive things about them. I really liked 'Renegades' as well as 'They Both Die at the End'.
All of these authors except the Lizzie Borden book I've already read and loved so though these latest books did not match up to my already set expectations of them through their other books I still liked these books. I actually almost DNF'd the Lizzie Borden book because it was so boring but I pushed through it in the end.
---
Lastly, I finished the Sinners on Tour series!
I read the first book last month so it doesn't count, this month I read books 2-5, but I just didn't feel like cropping the first book out of the picture so here it is.
---
In others news my first college app is due tomorrow so yay, I'm slowly crawling through the year.
What did you read this month? Link me up with your November Wrap Ups!