I was tagged by T.K. Lawrence @ Read it or Not Reviews to do the Characters Book Tag!
Rules:
Pick 10 books off of your bookshelf.
You must own the books.
You must have read the books.
No e-book versions.
You can only use each book once to answer one question.
---
My Ten Books: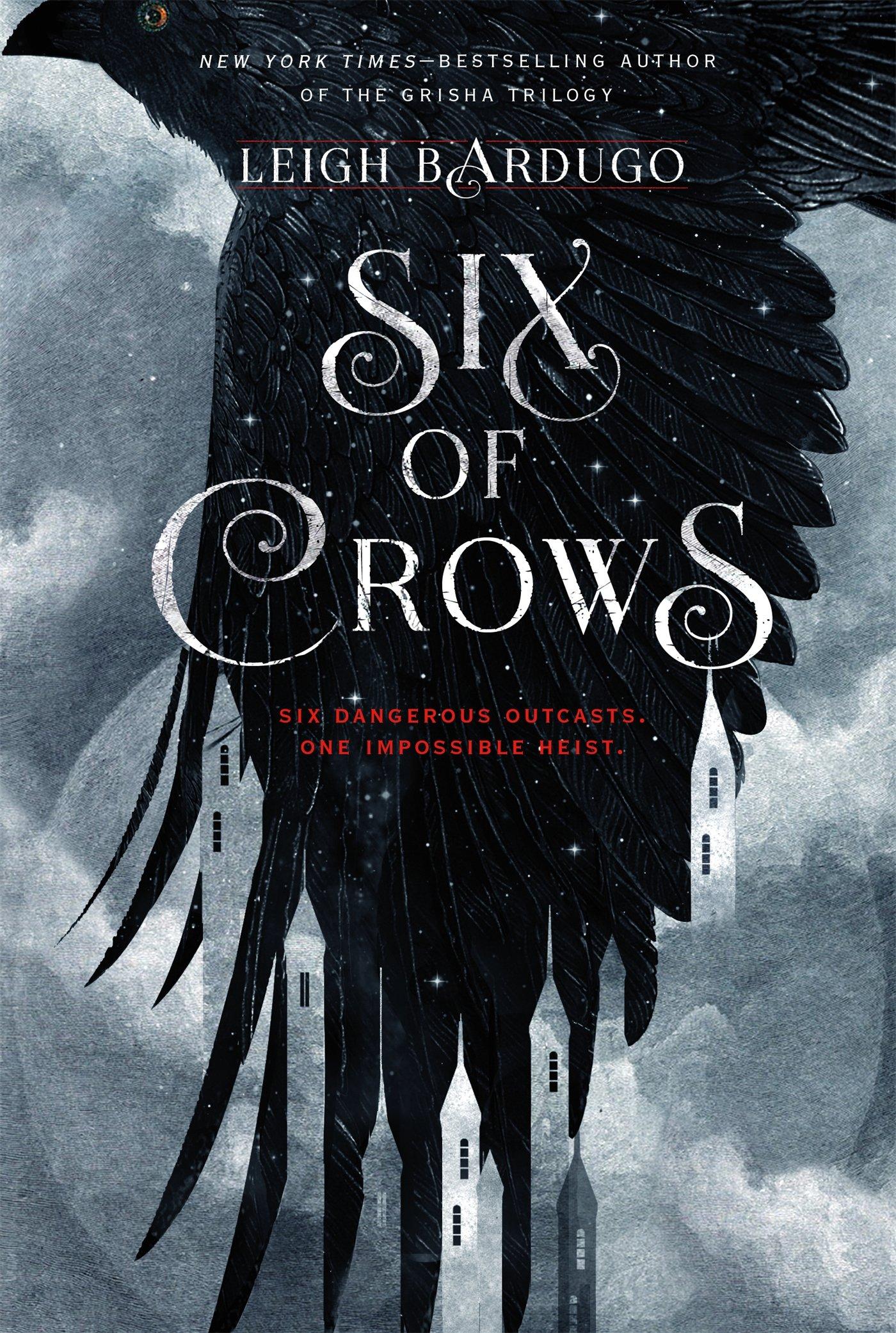 ---
The Questions:
1. Who is the best kick-ass character?
Celaena Sardothien…or Rowan. Rowan and Celaena
2. Which character do you most dislike?
Sebastian or whatever you call him, but then I did have a weak spot for him in Heavenly Fire
3. If you could date any fictional character who would it be and why?
Rhysand!! Or Tamlin is fine too.
4. If you could change a character in any way what would it be?
Perhaps Lara Jean at the end of the first book, like don't assume stuff, and maybe the ending could have been different
5. What character to you made all of the wrong choices that didn't add anything to the book?
Ha! America Singer. Like I love her, but I'm face palming with each new bad decision that she makes
6. Out of the five books (you have left) which character was the best villain whom you love to hate?
Queen Levana. Or Valentine could have applied here, but I feel like Levana suits this title better haha
7. Favorite sidekick character with the most heart?
Kenji!
8. What is your favorite fictional romantic relationship?
I guess Fallon and Ben. They're not my favorite, but out of the books I have left they are. The relationship that the two of them have was just written beautifully.
9. What character did you think was the strongest?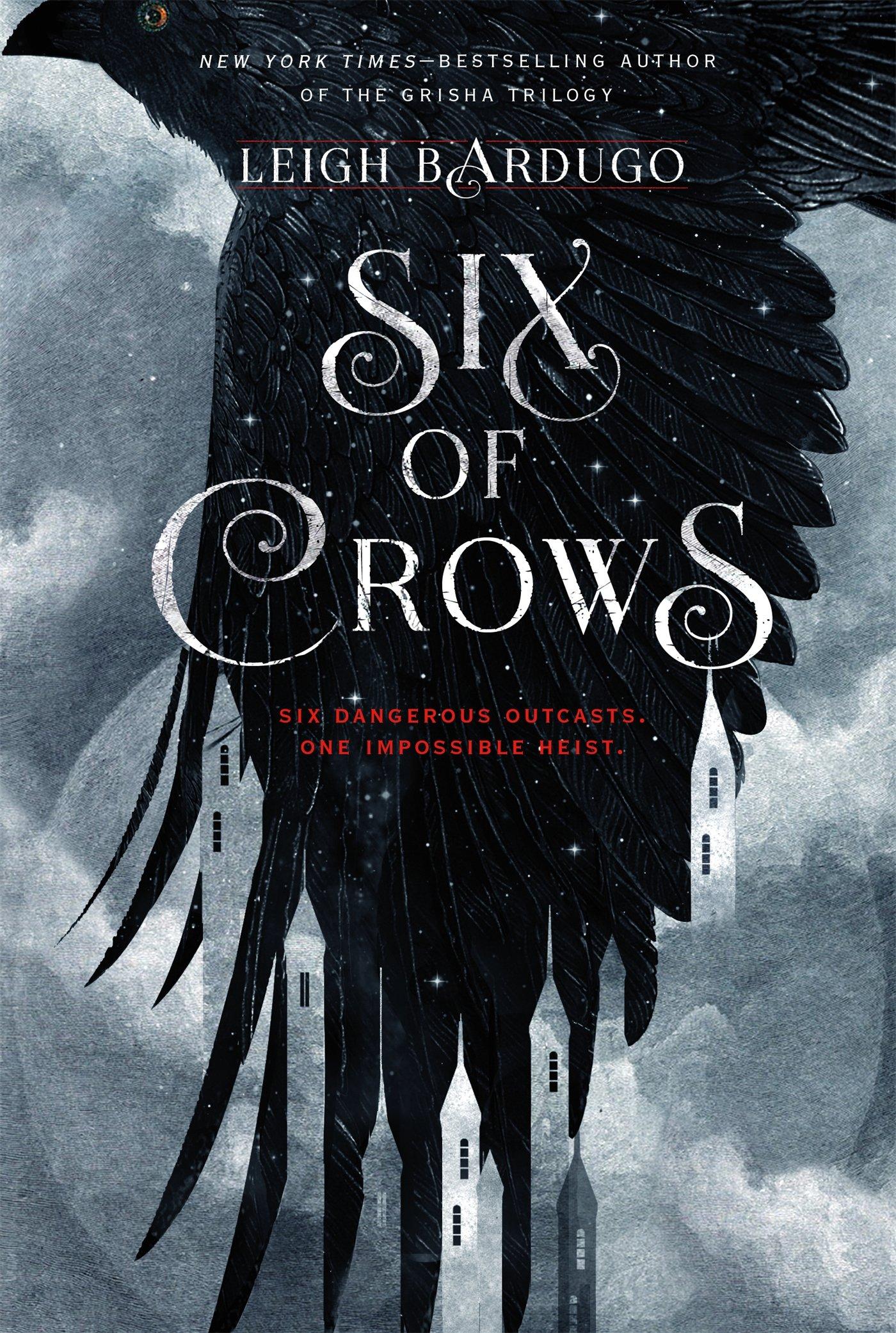 Kaz! or Inez, it doesn't matter, all six of them!
10. Best protagonist?
I guess by default it's Percy Jackson. But honestly, Percy is pretty awesome so I'm okay with that 😉
---
Thank you for reading!