Hello everyone! IB exams are over and now it's all about finals and regents. Fortunately, May was somehow a great reading month for me and I read 12 books! I'm nearly caught up with my Goodreads Reading Challenge which is a relief.
---
So anyway, first up this month I read How to Love and Fireworks by Katie Cotugno and These Broken Stars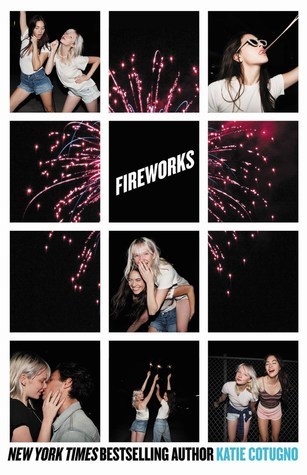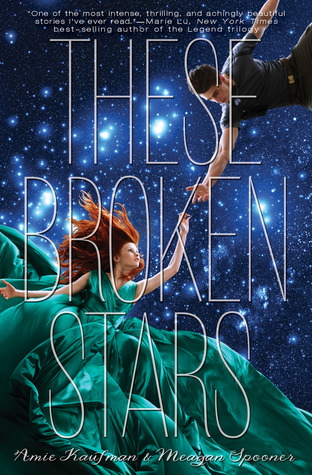 I definitely liked Katie Cotugno's other book 99 days better than 'How to Love' and 'Fireworks' but both books were contemporaries that were well written, just didn't suit my fancy really. I think that I was a bit bored and the plot lines just didn't interest me that much. Likewise with 'These Broken Stars' I thought it was paced too slow and I just got bored while reading. All three books were good, I just felt a tad bored.
---
I also read Snow Like Ashes by Sara Raasch and the Sin Eater's Daughter by Melinda Salisbury
I enjoyed both of these as well, they're both fantasies with interesting plots. I think that I liked 'The Sin Eater's Daughter' a bit more in terms of the interesting and different plot. I also was intrigued by the main character, but she turned out to be different than I thought she would be.
---
I read A Study in Charlotte by Brittany Cavallaro, Alex and Eliza by Melissa de la Cruz, and the Duff by Kody Keplinger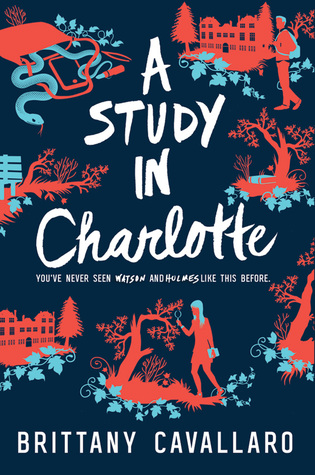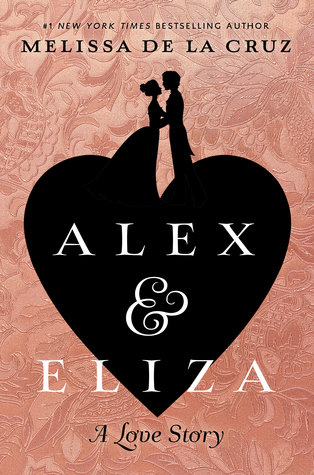 I really liked 'A Study in Charlotte'. I think that if I was a Sherlock fan and knew the stories I would have ended up loving this book, but since I know nothing about Sherlock I didn't make as many connections about the mystery and murders happening.
I was so excited to read 'Alex and Eliza' but the events in the book that kept happening made me laugh a bit in a like is this for real kind of way.
With 'The Duff' I watched the movie a few years ago and the book was so different! I think that the main character Bianca bothered me a bit because she and I are so different and also there was a bit of mislabeled feminism where Bianca made fun of a boy for reading a 'girl' book and then said she was a feminist.
---
I read some Karen Marie Moning books! I read the first two books in the Fever series, Darkfever and Bloodfever, as well as Beyond the Highland Mist.
The Fever series is seriously addicting. My best friend was reading the first book so I grabbed that on overdrive when she finished so now we're playing the game of waiting for the digital book to be checked out to us since it's on hold and I can only read the next book after my friend does since she's always going to be first on the holds list.
I love Fae and any books about them and the chemistry that Karen Marie Moning writes is just so great!
---
And lastly I read A Court of Wings and Ruin by Sarah J. Maas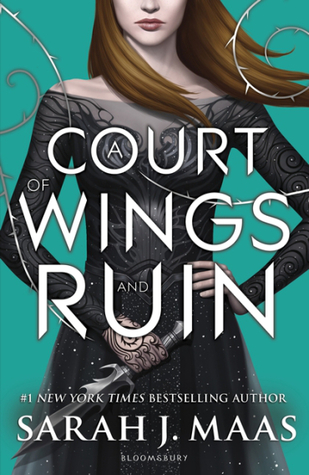 For this amazing 5 star trilogy? Series? I'm honestly confuzzled, anyway, I think A Court of Mist and Fury was my favorite, then A Court of Thorns and Roses, and then lastly A Court of Wings and Ruin was my least favorite. I think mainly because I noticed SJM repeating the same sentences over and over, and the sex scenes starting getting so repetitive and less chemistry filled.
I also think that the regeneration think is too much. If a character is dead it shouldn't be okay to keep reviving them. Also I understand what SJM was doing with Mor and the representation but it was kind of sprung I think in an effort to be more diverse; it could have been introduced better I though. Still a 5 star book though because wow a lot of great things happened!
---
What did you read this month?
P.S. I'm going to BookCon!! Are any of you guys coming??