Hello friends, welcome to my October Wrap Up! It has definitely been a long time since I last blogged, because senior year is kicking my behind.
Anyhoo, let's just jump right into the wrap up!
---
First up this month I read a romance novel!
It's actually more like erotica I think. I really liked this book and am currently reading the second book which I'm enjoying  little less. The book is basically sex and more sex. Sprinkled in with some ex-husband drama and parental problems of course. I gave it 4 stars on Goodreads and probably will continue with the series because I'm curious to see what happens to the other band-mates.
---
I also read some YA novels that were awesome!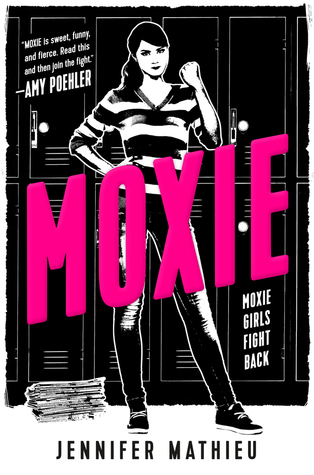 The thing with feathers came from the teenreads review list and I thought the book was good but bland. Certainly not a book I will remember. I really loved Moxie however, I have a review up actually that you can find right here. I loved the feminism and how strong the females were in this book.
Tower of Dawn was also amazing! But SJM is really killing me here by taking a break from Aelin for a WHOLE BOOK! But it's okay I had Chaol for an entire book. I'm really getting skeptical with SJM and her whole thing with a new love interest for like every character in every book. How many times can these characters fall in love? She also seems to pair every single character with someone else…not that I entirely mind because it seems to be working haha.
---
I read some more YA!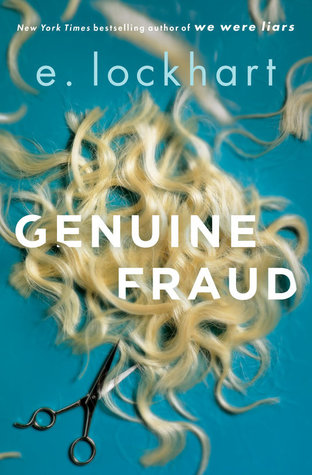 One of is lying was definitely gripping because I really wanted to know who committed the murder but the end was a bit lackluster and I felt that the author took the easy way out. However I did really like the book before the end so I gave it 4 stars and Genuine Fraud 4 stars as well.
The thing with Genuine Fraud was that it was very similar to a movie I watched a long time ago about a man called Mr. Ripley I think? Anyway the plot of Genuine Fraud was very similar I noticed but it was still a fantastic book.
---
I read some Chimamanda Ngozi Adichie!
Purple Hibiscus was such a good book and I was so eager to keep reading to find out what happened next! The main character is such a sweet genuine girl and the bad things that happened to her were so not her fault and I just wanted to hug her!
We should all be feminists was also really good but it was such a short essay I wanted more! Adichie is such a fantastic speaker and her TED Talk, "The Danger of a Single Story" led me to these books along with my last years English teacher.
---
In total I read 8 books this month! I find this impressive considering my work load in school.
What did you read this month? Link me up with your October Wrap Ups!