Thank you Ari @ The Daydreaming Bookworm for tagging me to do the Celebrity Book Tag!
1. Emma Watson ~ A book with a hot, kick-butt female character

Is there really any other than Celaena Sardothien? This question was made for her really. Throne of Glass is just such an amazing series. I could also say Hermione Granger, you know, cause she's awesome AND Emma Watson plays her.
2. Ryan Gosling ~ A book with the hottest male character

Um, Ryan Gosling is NOT that hot. Can I say Rowan from Heir of Fire? No, I must choose a different book. Oh duh, Jamie Fraser from Outlander! That smile! Seriously Sam Heughan's smile is melting and I haven't even watched the show yet, but I will be in a few weeks!
3. Angelina Jolie and Brad Pitt ~ A book with your favorite fictional book couple
Are you kidding!? Claire and Jamie! Rowan and Aelin! America and Maxon are pretty nice as a couple too. Ooh, and Will and Nico! Solangelo are the best!
4. Shailene Woodley ~ Author you've recently discovered and loved
Ok, I'm done, every question has the answer Outlander and Diana Gabaldon. Let's go with Becky Albertalli! She wrote Simon vs. The Homo Sapiens Agenda.
5. Josh Hutcherson ~ Favorite short story or novella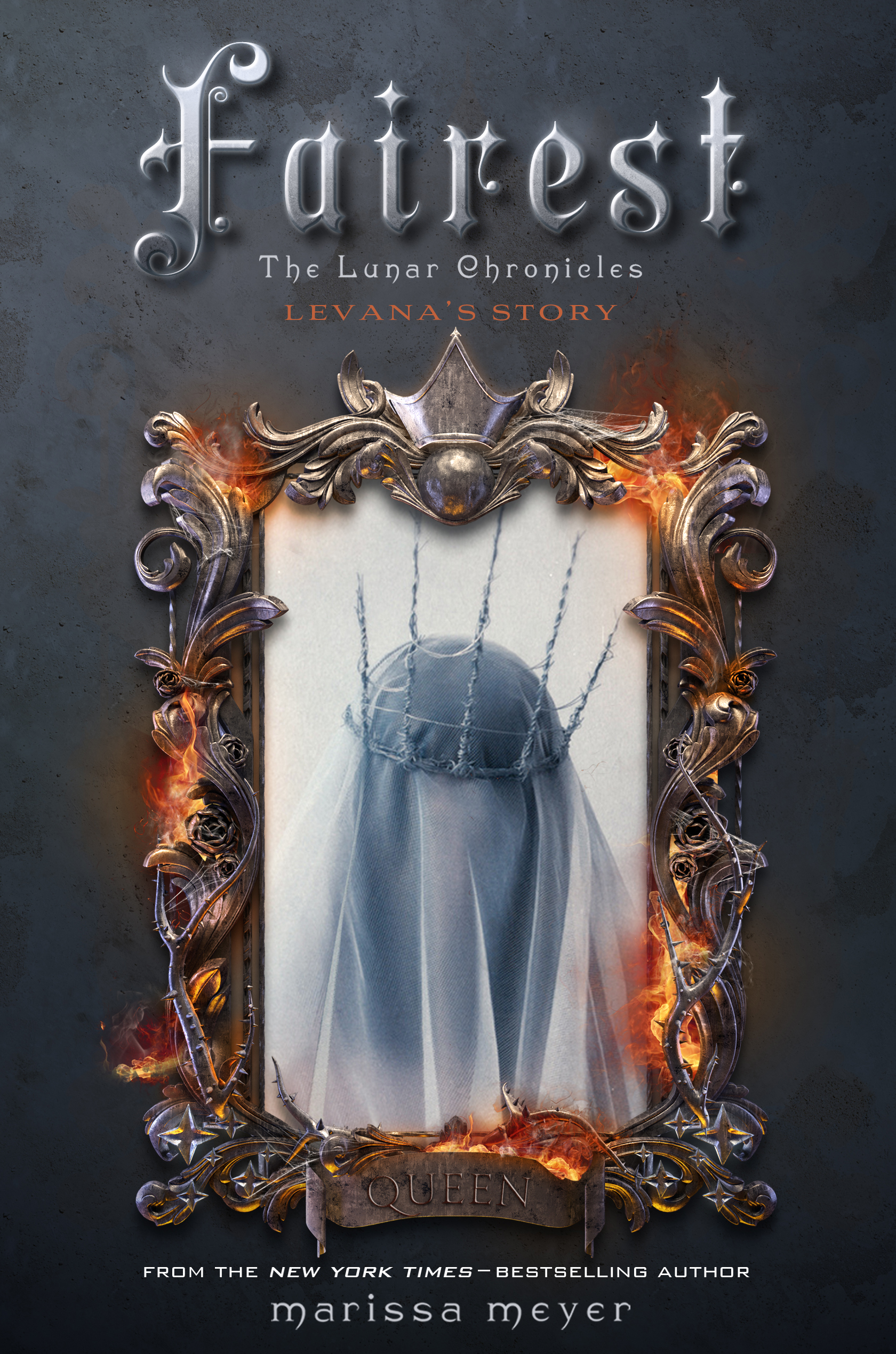 Aw, poor Josh Hutcherson getting the height question. But I do have to say that there is a tie between Fairest by Marissa Meyer and Maybe Not by Colleen Hoover.
6. Dwayne Johnson AKA The Rock ~ Favorite Big Book (over 500 pages)
Well I would have said Queen of Shadows but I already did Throne of Glass, and I also already did Outlander, so Harry Potter and the Order of the Phoenix it is.
7. Leonardio DiCaprio ~ A series with the most upsetting death (NO SPOILERS)
Hmph, I said Harry Potter, Throne of Glass, and Outlander already, so I suppose it's time for The Fault in Our Stars and All The Bright Places.
8. Kristen Stewart ~ A book you found boring
Kristen Stewart is NOT boring. Egg and Spoon is honestly the worst and most boring book I've ever read. I thought I would like it since it had Russian fairy tales but it was so bad I nearly didn't make it to the end, I do not recommend this to anyone.
9. Ian Somerhalder and his cat ~ Cutest book on your shelf
Him and his cat are not that cute…but you know what is!? To All The Boys I've Loved Before. The cover is cute, the story is cute, the boys are cute, everything is cute! …oh wait I googled Ian and his cat and I have to admit that they're pretty cute together…
10. Jennifer Lawrence ~ Perfect book or series
Perfect eh? That's very rare to come by, but I will say that Harry Potter was very near to perfection, and so was Percy Jackson and the Olympians, not the Heroes of Olympus though. Mysterious Benedict Society was great too. Outlander as well as the Winner's Trilogy. And of course so were most of CoHo's books. So yes, that is my answer, all of the above!
---
Ew Midterms next week with a capital M. I'm praying for a snowstorm like last year to cancel them. 😦