Hello lovelies, I was tagged by Raven @ Dreamy Addictions to do the desert island book tag! Thanks so much Raven, and be sure to check out her awesome blog.
So let's get started!
---
1) Water: a book you simply cannot live without
Harry Potter remains my favorite book and series ever and I cannot live without it. The characters and the world are so nostalgic and I thank J.K. Rowling for coming up with such a brilliant story.
2) Food: a book that is a close second on your favorites list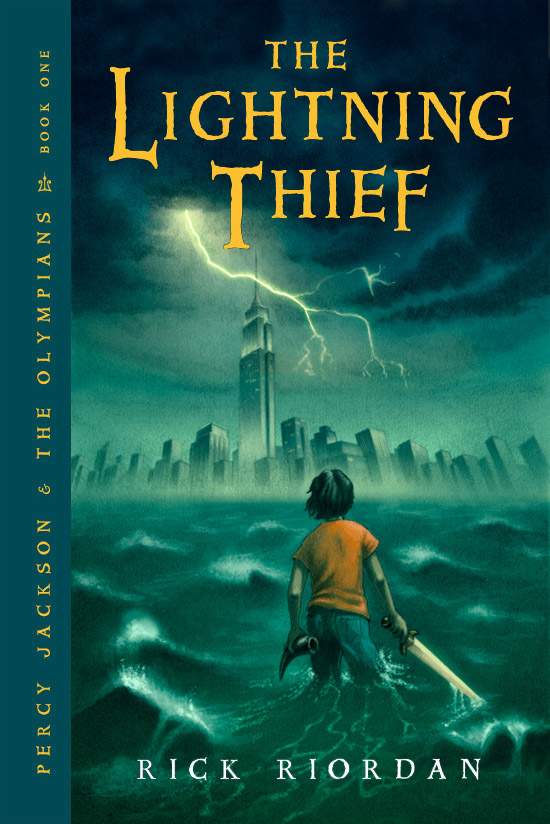 I absolutely love this book and the series! I learned so much about Greek mythology and I even laughed out loud several times. Percy Jackson remains one of my favorite characters ever and despite the problems I have with Rick's newer series, this is one is great!
3) Shelter: a book that makes you feel at home and safe
Ya, with all those Walter boys, how could one not feel safe and at home??!!
4) Flare gun: a book that you would recommend to a person who doesn't read
There are so many books to choose from but this one has a bit of everything, romance, action, mystery, so I feel like it would appeal to everybody.
5) Fire-matches: book that warms your heart
Little Women definitely. The relationship between the March family is such a beautiful thing and it just warms my heart. I relate to Jo the most, but I love how young girls (and older too) can relate to a bit of each March sister, or be just like one completely. I think everyone has a bit of each sister in them to be honest, I can be vain like Amy, responsible like Meg, bookish and boyish like Jo and quiet and shy like Beth.
6) Compass: book that directed you towards your love for reading
There are so many books that directed my love towards reading, Ramona, Junie B. Jones, anything by Beverly Cleary, Gail Carson Levine, and Judie Blume really, that was my elementary school reading childhood. But the Mysterious Benedict Society was a trilogy that really got me reading, that and Twilight.
---
Thanks for reading! I didn't tag anyone, but if you decide to do this tag, let me know so I can check out your answers!
P.s. The graphic is from freepik, the edit is mine though