Hello! August was a pretty decent reading month for me. I read 9 books and I had a good mix of fantasy vs. contemporary. I do have to say that I'm slightly getting tired of YA contemporary with its tropes and unrealistic expectations for teenagers but I don't think I can give up reading contemporary still because there are those gems that are amazing.
Anyway, let's see what I read this month!
---
I read several books from my August TBR, yay, go me! You can find the link to my August tbr right here
I read The Alchemists of Loom, Eliza and Her Monsters, and The Boy Next Door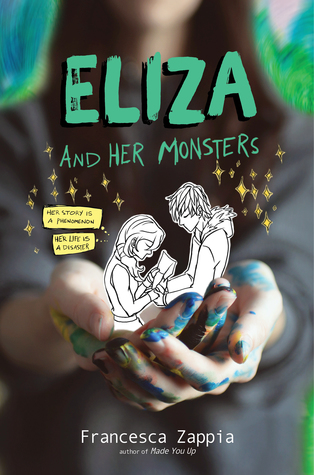 I've heard mixed things about the Alchemists of Loom but I really liked it and gave it 4 stars! I really want to read the second one, Dragons of Nova, but it's not available on live-brary yet. I also loved Eliza and Her Monsters, I have a review of it right here and I gave it 4.5 stars!
I slightly disliked The Boy Next Door and gave it 2 stars. The plot was there but the characters and subplots just were not. This is one of those contemporaries that give the YA contemp genre a bad rep. It just highlighted every bad trope available to YA writers, seriously.
---
I also read Made You Up, Geekerella, and Daughter of the Burning City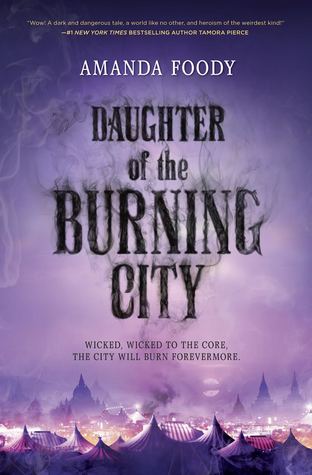 Okay here's the thing with Made You Up, I have not given it a rating. This is for a reason of course, I would give it a 4 star rating but while reading I felt something was off about the mental illness in the book. When I looked at several reviews they supported the author portrayed the mental illness (schizophrenia) completely wrong. Now, I don't know if this is true or not since I know nothing about schizophrenia, so I've decided not to give it a rating because if the author truly messed up everything about schizophrenia I don't want to praise the book in any way, ya know?
Anyway, moving on Geekerella was a super easy one day read that was quite cliche and a cinderella retelling, but I liked it for some reason, so 4 stars it is.
I've also heard many things about Daughter of the Burning City, it has been super hyped recently and I thought that it was pretty good! I did think the beginning was a bit slow but then it picked up in the middle. I'm curious actually to read the sequel, though the plot twist was quite predictable with some aspects of it. I also am IN LOVE with the cover!
---
I finally read Stars Above, the novel wrap up of all of the Lunar Chronicle novellas, I re-read Glass Sword to remind me about what happened so I can finally read King's Cage in September, and I read Lucky in Love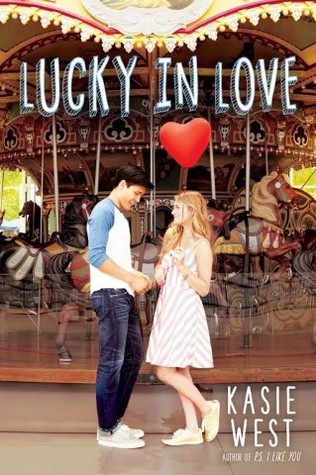 I really liked Stars Above and all of its novellas. The Lunar Chronicles is one of my favorite series so it was great having more time with the characters. I liked Glass Sword as much as I did the first time reading with a 4 star rating.
I have a review up for Lucky in Love explaining why this one didn't quite do it for me, you can click right here to read it!
---
What did you read this month? Link me up with your wrap ups, I'd love to read them!
P.S. I applied for the teenreads.com board and made it! I'm officially on their board until next August!