I had such a great reading month, reading 12 books! August is going to be even better because I have an ambitious tbr, which you can check out here!
Let's get into it!
---
First up I read some adult romance books by Rachel Van Dyken
Unfortunately I don't think I'll be reading her books anymore, I just don't like the plot or characters. I gave all three a 3 star rating because I kind of liked them but not really.
---
I also completed up to book 5 in the Fever series by Karen Marie Moning with Faefever, Dreamfever, and Shadowfever
I loved all of these books and gave all three a 5 star rating! I have a review of the first 5 books that is non spoilery right here. I also know there are different covers but these are my favorite because they're all matching and stuff.
---
I also read some YA this month!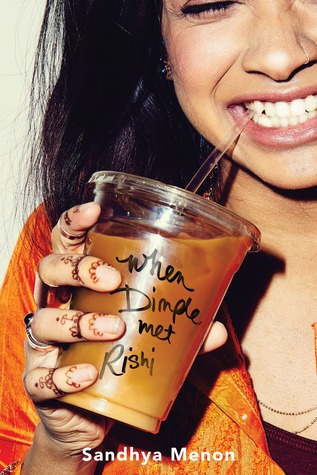 I read Emmy and Oliver, Flame in the Mist, When Dimple Met Rishi and Lord of Shadows. I liked both Emmy and Oliver and Flame in the Mist a lot, I have a review for Flame in the Mist right here. I will have a review up for When Dimple Met Rishi and Lord of Shadows soon! I gave them 4 and 5 stars respectively.
---
I had two lovely books sent to me to review, Mirror Me by Tara St. Pierre and Aaru by David Meredith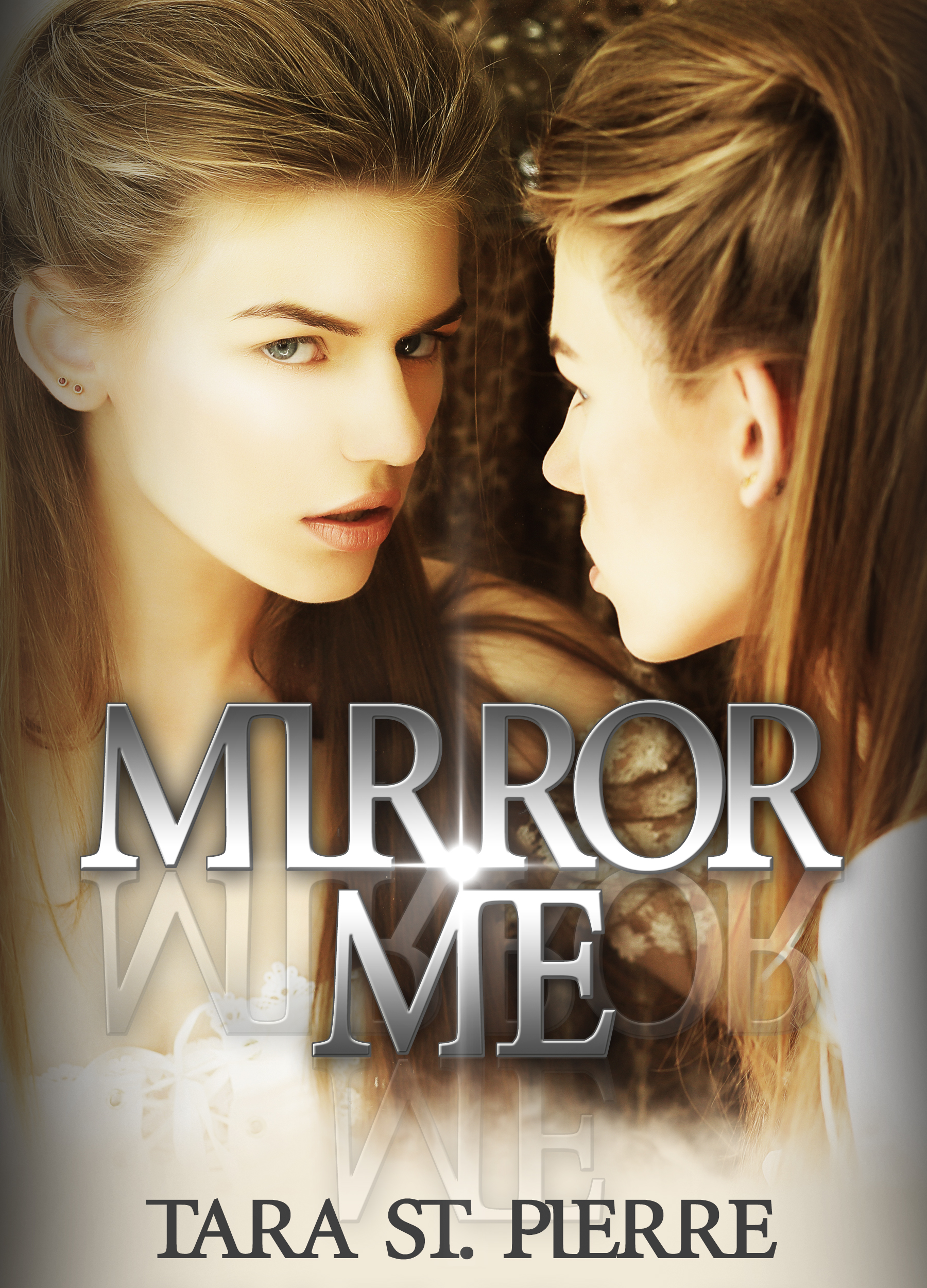 I really liked both books, and actually have read and reviewed their books before. You can find my review for Tara's book Mirror Me here and Tara's other book, Just a Few Inches here. My review for Aaru will be up soon, and I also have a review for David's other book The Reflections of Queen Snow White right here
---
What books did you read in July? Link me up with your July wrap ups!