The lovely Sam @ River Moose Reads tagged me to do the Mulan Book Tag! Thanks so much Sam!
The Rules:
Mention the creator (Kirsty and the Cat Read)
Thank/mention the person who tagged you
Match books or characters to the questions below
tag as many people as you like🙂
---
1. Reflection "When will my reflection show who I am inside" – An inaccurate book cover that doesn't really reflect what the book is about
I definitely always say that Richelle Mead's Bloodlines and Vampire Academy books have very inaccurate covers, mostly in that there are girls on the covers zoomed into their faces with weird poses and angles. Both series are actually amazing and aren't reflected with those zoomed in faces. They also did a new cover release that just puts a VA over the originals which I don't know if that's any better.
2. Mushu – A character with a lot to prove
I'm thinking Snape for this one, just in terms of proving himself to the readers and Harry that he was a good guy this whole time.
3. "I'll make a man outta you!" – A character who develops the most OR a book with some kick-a** training scenes
It's been a while since I read this trilogy, but I feel like Juliette develops a lot
4. "A Girl Worth Fighting for" – A ship you will defend till your last breath
I have sooo many ships! I called Rowan and Rhysand though before anyone else did and were all supporting Dorian/Chaol and Tamlin so I was quite proud of myself for that. I also absolutely LOVE Jamie and Claire from Outlander and of course the million other ships I have.
If you want to check out some more of my favs you can search 'valentines' into the search bar of my blog and I have a bunch of posts I did for valentines day last year that you can check out!
5. Huns – A book/character that gives you the creeps
The Darkling is complicated, he's creepy but at one point I think I liked him.
6. Mulan – Your favorite bada** female protagonist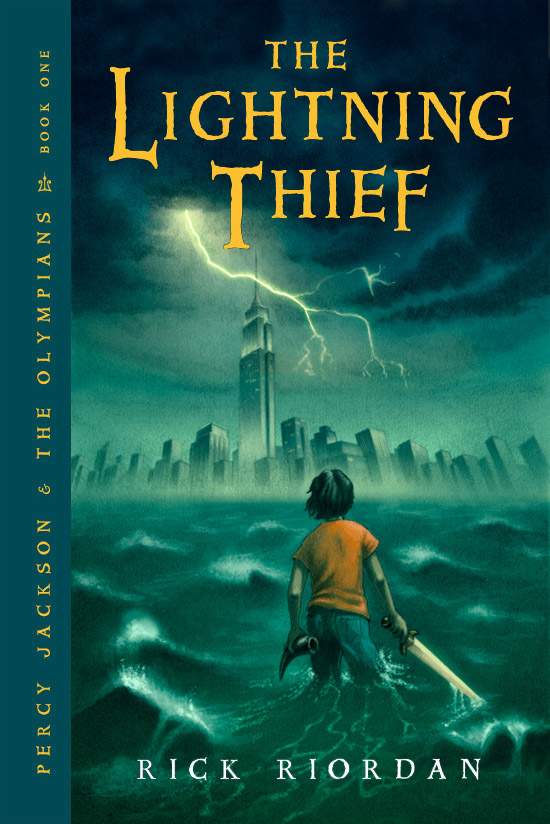 Oh my goodness I can name sooo many! Claire Fraser, Annabeth Chase, Thalia Grace, Zoe Nightshade, Feyre, Aelin, Lysandra, Hermione, Emma Blackthorn, Clary Fray, Isabelle Lighwood, Mac from Darkfever!
---
Thanks so much for reading!
If anyone wants to do this tag, go ahead, I'd love to read your answers!