So a while back, in November of 2016 I did a most used apps on my phone post. You can click here to read it! I think I had just gotten my first smart phone the month before and the excitement about apps was real. And yes! That is throne of glass wallpaper!
If anyone is curious, I have a white Samsung Galaxy S5. I didn't really have a choice in my phone, my parents finally bought me a smartphone in 10th grade after using a fliphone since 7th grade before that.
My little brother has an iphone, he just finished 8th grade, how fair is that??? Whatever, when I go to college I'll probably buy myself an iphone, I really don't dislike Android but I just really can't tell the difference between iphone and Android.
Anyhoo, let's get started!
---
Social Media: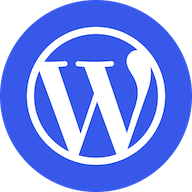 So my social media ones are pretty much the same as from 2015 except I've gotten a snapchat account. I think I made it in October 2016, I really only have a few streaks. And then obviously the instagram logo changed too.
---
School related:
For school it's the same since last year, Google Classroom and Remind. Google classroom is the new digital way for teachers to post assignments and then remind they use a class group messaging app essentially.
I also have the Google Drive app to submit google docs from my phone to google classroom sometimes. Everything is digital now I swear.
---
Personal/Miscellaneous: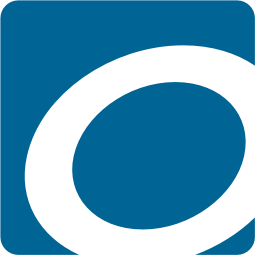 I have the GroupeMe app for a lot of different group chats like for cross country, track, work and for IB.
I've upgraded to spotify to listen to all of my music now; I used to use iheartradio, which I only use now to listen to live radio.
I use overdrive to check out e-books from my library (live-brary website) and read         e-books without wifi, it's pretty cool.
I use the FreeForm app to watch tv shows like Shadowhunters, the Bold Type and whatever else. FreeForm has a bunch of movies on there that they update monthly I think, but there are ads every 10 or so minutes. (The ads are usually fine with me because I can blog or do homework during the ads).
I use the candy camera app to take pictures because the camera on my phone is very shite.
And then I got a bitmoji recently to link up with snapchat.
That's me in bitmoji form below!
---
I have a bunch of other random apps, but I don't really use them on a daily basis.
What other fun apps do you guys have?! I don't have games or anything because I'd rather be reading 🙂