Hello! I'm back with a WWW Wednesday!
This is a cool weekly post hosted by Taking on a World of Words, and formerly hosted by MizB @ Should be Reading
The premise is to basically answer these three questions:
1. What are you currently reading?
2. What did you recently finish reading?
3. What do you think you'll read next?
---
I'm currently reading Faefever by Karen Marie Moning
I'm really enjoying the Fever series and each book just keeps getting more thrilling and insane!
Also if I'm being honest with myself, I'm not going to continue reading Lord of Shadows again until all of my e-books from the library are finished, so probably one more week until I can finish this baby up.
---
I just finished reading the Flame in the Mist
I really liked this book and how Mulan met Girl of Fire and Thorns. I'm excited to see if the next one lives up to the same expectations! Review coming soon!
---
Next, I'm going to read When Dimple Met Rishi, Mirror Me, and the Girl Who Fell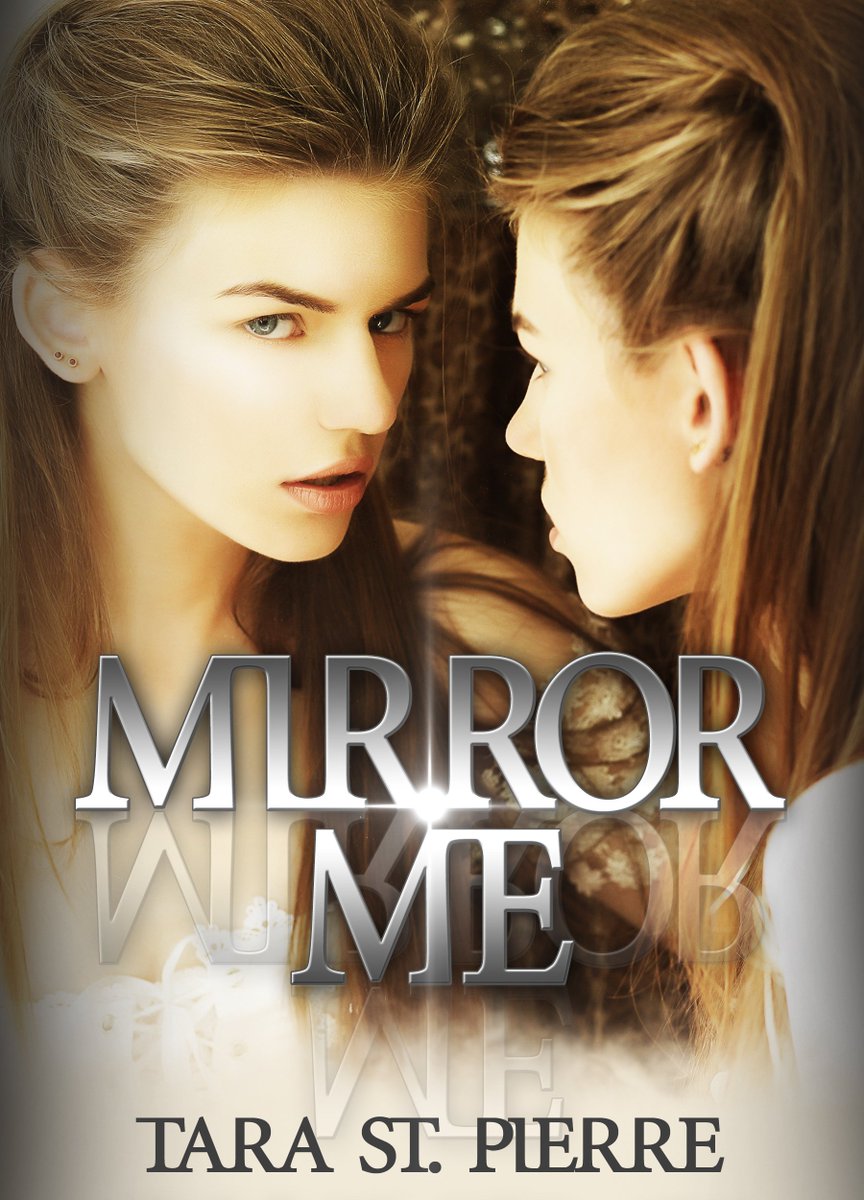 When Dimple Met Rishi has been on my radar for a while now so I'm so glad I finally have it checked out to me!
Mirror Me is an ARC that Tara St. Pierre kindly sent me to review, so watch out for that on July 25th when my review goes up.
Lastly the Girl Who Fell happened to be in my overdrive wishlist so I checked it out because it I put it there, it must have been there for a reason so I can't wait to read it!
---
That is all! Thanks for reading!
What are your three W's? Let's chat!