I read a grand total of 7 books this month, that's just cause I read a lot during April break though. I'm still way behind on my goodreads challenge and school is still whipping my behind. Good thing IB tests have started, yeck, I'm probably not going to get any reading done in May.
Anyway, let's get into it!
---
Firstly I read A Totally Awkward Love Story by Tom Ellen and Lucy Ivison.
I thought that this book, while cute, had way too much unrealistic teen drama going on. I'm a teenager myself and sometimes I read books about people my age and have to squint a bit because wow things are different from other parts of the world. Maybe this book was typical for British teens in the 90's but it seemed a bit too fanatical for me and the main character's decisions annoyed me.
---
I read two V.E. Schwab books, Vicious and This Savage Song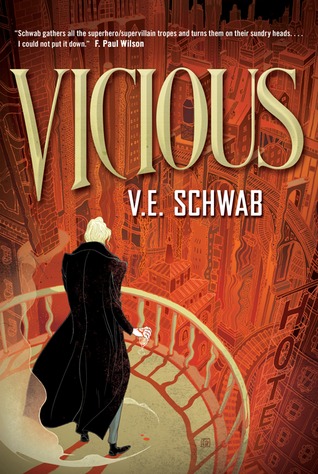 I love Victoria Schwab, she's just such an amazing fantasy writer! I'm looking forward to reading book 2 of the Monsters of Verity series? Duology? Trilogy? I have no idea but I can't wait to read it!
---
I also finished Hamlet for school
I thought Hamlet was okay. My reaction to Shakespeare's writing is usually meh. I like the stories he writes but it takes a long time and a lot of effort to understand what they're about and that makes it difficult to enjoy reading his books.
---
And then I read Carve the Mark by Veronica Roth, Caraval by Stephanie Garber, and History is All You Left Me by Adam Silvera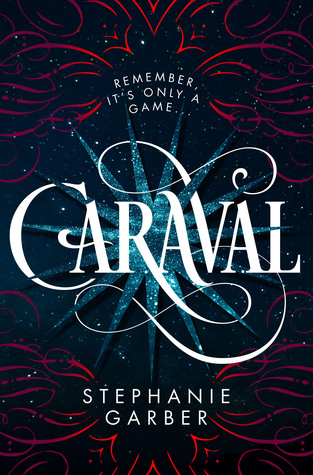 Yes I know, Carve the Mark has a lot of controversy going around, I'm aware. But it's also kind of difficult for me to understand why. I don't really want to get into this, but some of the arguments against this book are that the light skinned people were portrayed as the good guys and the dark skinned as the bad guys. The thing is, both sides had mixed dark and light skinned people so I don't understand? I guess I can understand the whole white supremacy thing, but there are so many fantasy books with similar themes that no one complains about…
Caraval was an interesting book. I think I liked it, though the ending confuzzled me, and I think that I will be continuing with this series.
History is all you left me was all right. It had a very similar vibe to 'more happy than not' and I thought it was a good book but nothing amazing. Gorgeous cover though that really stands out I must say.
---
How are you all doing on your Goodreads challenges? Lemme know the books you've read in April, I'd love to read your April wrap ups!