I haven't done a book tag in a while, but Sam @ River Moose Reads tagged me to do the Panic! At the Disco tag a few days ago and since I love Panic and heard one of their songs this morning at the nursing home I volunteer at, I figured it was a sign to do this tag.
The Rules:
1 – Tag the creator (RiverMoose-Reads)
2-Answer the questions
3 – Name your favorite song from each album.
4 – Tag 5+ people!
5 – Have fun!
---
Album: A Fever You Can't Sweat Out
Fav song: Ahhh so many good ones on this album, I can't choose! Ugh okay Lying is the most fun a girl can have without taking her clothes off
A book you can't help but love
Simon vs. the Homo Sapiens Agenda by Becky Albertalli. Just warm fuzzy feelings all around. Also Anna and the French Kiss and Six of Crows.
Fav song: Nine in the Afternoon
A book that confused you (in a good or bad way)
Lady Midnight by Cassandra Clare, I think I finished this book rather quickly and just sat there stunned like what did I just read? So I guess confused in a good way? Also Mara Dyer, that ending was a big woah what is going on.
Fav song: The Ballad of Mona Lisa
A book you have conflicting feelings over
More Happy Than Not, also History is All you Left me. Adam Silvera's books in general I'm conflicted and can't decide if I love them or not. Also with Carve the Mark, there have been many things said about this book which is leaving me conflicted. Same thing with Caraval, I don't know if I like it or not.
---
Album: Too Weird To Live, Too Rare To Die
Fav song: Girls/Girls/Boys
A long title you love
I'd tell you I love you, but then I'd have to kill you. This book was great when I was a pre-teen, I loved this series so much but their titles were so long!
---
Album: Death of a Bachelor
Fav song: Okay once again, I love nearly every song on this album, but if someone made me choose then…jeez this is hard. Fine, LA Devotee
A great book with a terrible movie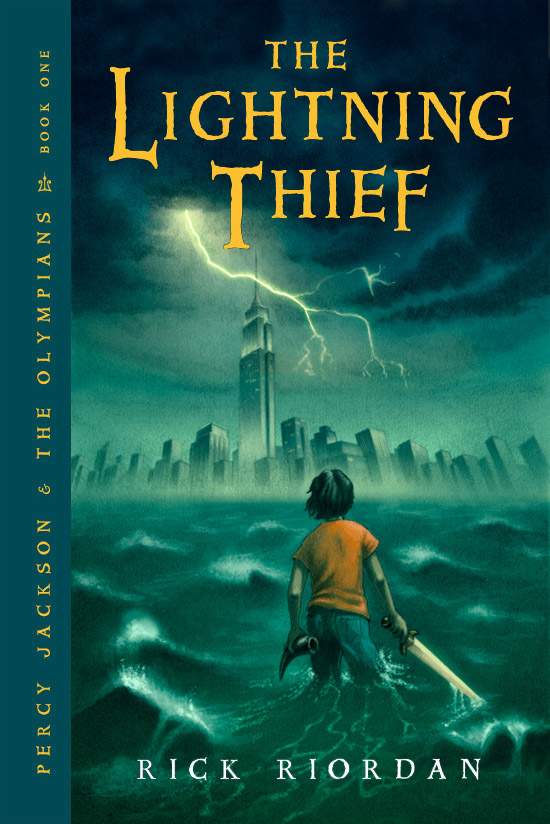 Do I even need to explain?
---
Thanks so much for reading! Hope you have a lovely day, pass all your AP and IB exams and survive the 4th marking quarter!
I tag whoever wants to do this tag!
P.S. Junior prom is next Saturday! Eep!