I was tagged by Casey @ adoptabookaus to do the Diverse Books Tag! Thank you so much! I'd been eyeing this tag for quite a while now!
The Rules
Credit the original creator, Read Diverse Books.
The Diverse Books Tag is a bit like a scavenger hunt. I will task you to find a book that fits a specific criteria and you will have to show us a book you have read or want to read.
If you can't think of a book that fits the specific category, then I encourage you to go look for one. A quick Google search will provide you with many books that will fit the bill. (Also, Goodreads lists are your friends.) Find one you are genuinely interested in reading and move on to the next category.
---
Find a book starring a lesbian character.
I honestly don't think I've read any books with a lesbian main character, like there have been side characters but not any main characters which is a problem I think. I think Beauty Queens by Libba Bray did actually if my memory serves me right. Though Beauty Queens wasn't my favorite book…oh wait, no I think there was a transgender girl, not a lesbian…hmm…wait no there was definitely a girl on the island who liked other girls…? Idk man honestly I read this book a while ago. Feel free to yell at me in the comments haha
Find a book with a Muslim protagonist.
The Kite Runner. I read this book for school last year and it was my favorite book we read for sure!
Find a book set in Latin America.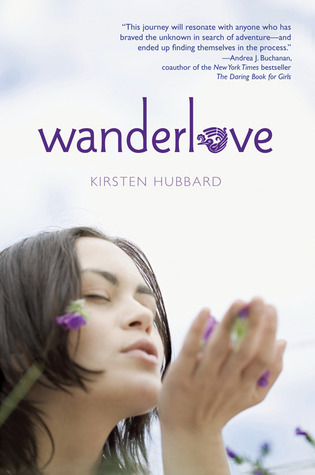 Huh another one I don't think I've read. A book on my tbr set in Latin America is Wanderlove by Kristen Hubbard, but I think based on the cover the protagonist is white? Hmm..
Find a book about a person with a disability.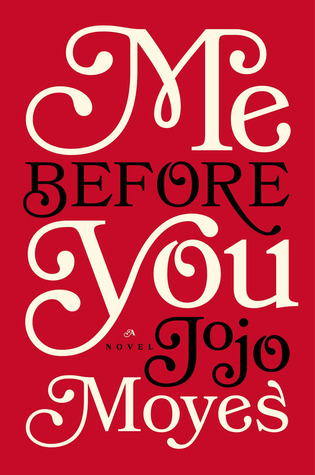 Me Before You! I guess I probably shouldn't say anything for fear of spoiling, but there's a character with a disability!
Find a science-fiction or fantasy book with a POC protagonist.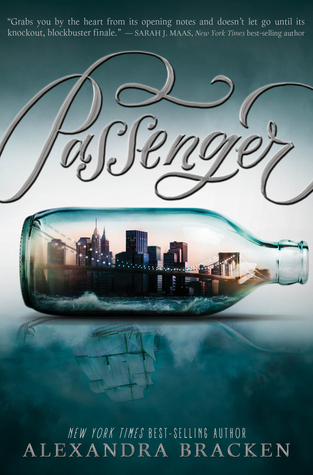 Passenger! By Alexandra Bracken, the love interest is black if I remember correctly when I read this quite a while ago also.
Find a book set in (or about) any country in Africa.
Things Fall Apart which I read in 9th grade I believe. I'm pretty sure my entire class hated this book but I liked it!
Find a book set in South Asia (Afghanistan, India, Pakistan, Sri Lanka, etc.)
The Star Touched Queen. I was going to use The Kite Runner for this one, but is also took place in America some.
Find a book written by an Indigenous or Native author.
Night counts right? This book is about Elie Wiesel's experience in Natzi Germany and Hitler's concentration camps.
Find a book with a biracial protagonist.
To All the Boys I've Loved Before! I love this book! Lara Jean is a great protagonist, and we're getting a third book apparently?
Find a book starring a transgender character or about transgender issues.
The Art of Being Normal. I don't want to spoil anyone so I won't really get into the transgender issues in this one, but this book was really worth reading.
---
And that is all! I tag everyone who wants to do this tag! 
❤
(Now back to homework, I swear there aren't enough hours in a day with the amount of homework I get!)