Hi guys, I'm going back to school tomorrow and Sam @ River Moose Reads tagged me to do this back to school tag that she created.
The Rules:
Thank the creator: Sam @ RiverMooseReads
Answer the questions.
Add pictures! (If you want to)
Tag (about) 5 people.
---

Pencils:
Favorite MG or children's book
I'm pretty sure Percy Jackson is middle grade, and another one of my favorite books as a child was the Little House series. I've never really gotten into the Little House tv series but I used to LOVE the books!
---

Pens:
A basic staple for any reader
Definitely the cliche Harry Potter answer. But I mean otherwise Gail Carson Levine books are THE fantasy books to read for fantasy lovers.
---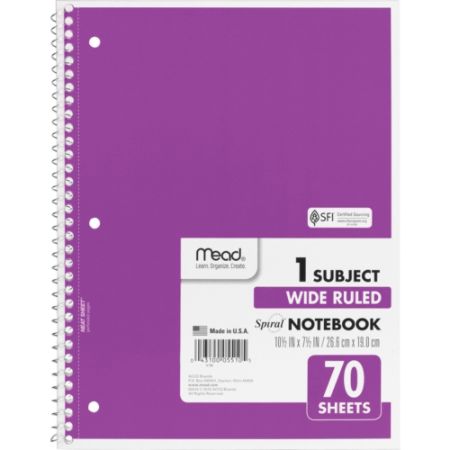 Notebooks:
What books do you own multiple copies of
None! I don't own any multiple copies of a book
---

Markers:
A book with a beautiful cover
This cover is gorgeous!
---
Glue:
Two characters that work well together even if they aren't together
Kenji and Juliette for sure! Their friendship is goals!
---
Scissors:
What book would you like to destroy
Not to be rude or anything, but I slightly disliked this book.
---
Art kit:
What completed series do you own

Ohhh so many. Twilight, Harry Potter, Mortal Instruments, Lunar Chronicles, and many trilogies.
---
I Tag:
Lauren @ Comma Hangover
Katherine @ Fabled Haven
Kayla @ Krewkthebookworm
Jenn, Caitlynn and Eden @ Thrice Read
Gretchen @ chicnerdreads
---
Thanks for reading! The graphic at the topic is from freepik btw, and the edit is done by me.
I'm currently doing a giveaway right now for my birthday in a week, the rafflecopter link here:
Also if you want to see the blog post that I did itself, you can click here: