I'm back with a WWW Wednesday!
This is a cool meme hosted by Taking on a World of Words, and formerly hosted by MizB @ Should be Reading
Essentially, you have to answer three questions:
1. What are you currently reading?
2. What did you recently finish reading?
3. What do you think you'll read next?
---
I'm currently reading The Last Day of Captain Lincoln which was sent to me for review, as well as the White Rose by Amy Ewing
I recently finished Smut by Karina Halle, Blackmail Boyfriend by Chris Cannon, and P.S. I Like You by Kasie West.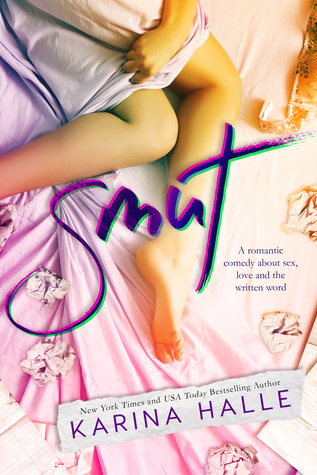 As you can see, this week I had a bit of a summer contemporary freakout when I realized I barely read any contemporaries this summer and it was already August.
And I'm going to be reading these books next…hopefully…I got this trilogy as a Christmas present…so I would say they've been on my TBR for a while now
I also have a few books on hold on live-brary:
Harry Potter and the Cursed Child, Yellow Brick War by Danielle Paige, It Ends with Us by Colleen Hoover, After You by Jojo Moyes, and a Darker Shade of Magic. But I'm not holding my breath for those books this month because I have like 5 people ahead of me for Cursed Child and it Ends with Us.
---
What are your 3 W's? Link me up with your WWW Wednesday's and I'll be sure to check them out!
Thanks for reading!