This month has been a highly successful reading month and it has also been the highest month of views and visitors. So thank you so much everyone who follows me and reads my content!
This month I read 9 books and also received quite a few review copies.
---
So first up I received these books to review:
I really enjoyed just a few inches, and gave it a 4.5 out of 5 stars. You can click on my review for it here
Rarity from the Hollow was an interesting book about child abuse and I gave it a 3.5 star rating, my review here
I had the pleasure working with Lora Richardson on her second novel, and I really liked it! Such a relateable contemporary and i gave it 4.5 stars, my review here
I also read the Reflections of Snow White, anything to do with fairy tales I'm in! I also gave this book 3.5 stars. My review can be found here
---
I finally read this beauty!
I loved it so much and gave it 5 stars! My favorite read of this month for sure! My review can be found here. The feels were really just YES in this book.
---
I also read the Glittering Court and Water's Wrath
There's no way to put this gently but…I despised the Glittering Court. The protagonist basically escapes an arranged marriage only to join the Glittering Court to marry a random stranger who pays to marry her!? I rated it 1 out of 5 stars on goodreads
Water's Wrath is the 4th Air Awakens book and it was good! 4 out of 5 stars
---
And finally I read the Deal, a book I've been seeing everywhere, and the highly anticipated the Rose and the Dagger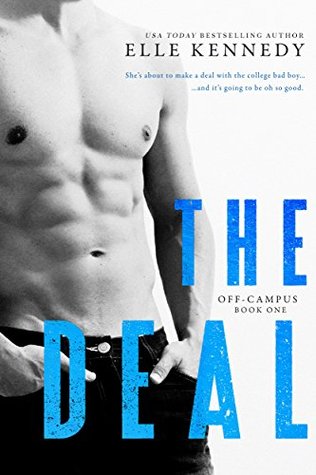 The Deal was everything I thought it would be! 5 stars for sure and highly entertaining and fun.
Okay so the Rose and the Dagger had a lot of expectations placed upon it by me because I absolutely loved the Wrath and the Dawn. To put it simply, this book bored me. It didn't necessarily fall short but it was lacking that emotion that I felt with the Wrath and the Dawn. So 3.5 stars it is. The only emotion I had while reading his was when Isra's love died and when Despina revealed her secret.
---
What books did you read this month!? Did we read any of the same ones?