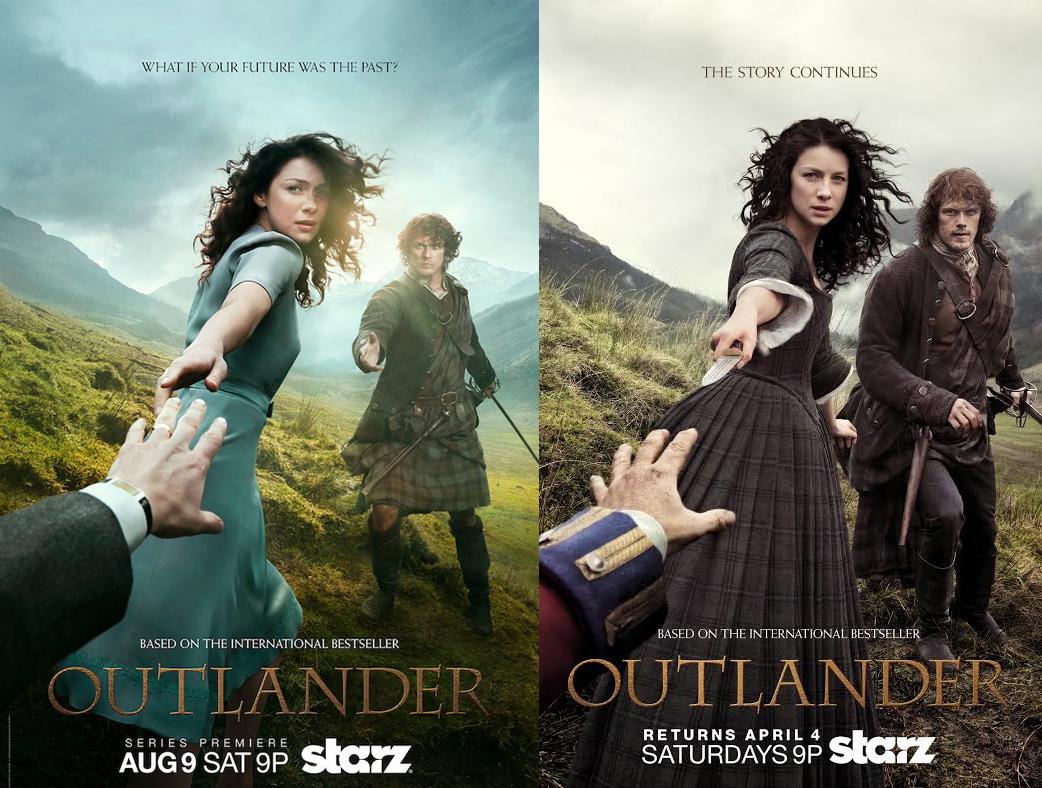 Ok, whoops, so I accidentally took a week hiatus without even meaning to. I honestly did mean to post things but then I was so busy with school and extra curriculars that I had no time. And now Spring Track is starting so I'll have even less of that.
But anyways, I was going to call this a review, but then I realize that it was word vomit and fangirling…so not really a review, but nonetheless, enjoy!
---
So I have finally watched Outlander season 1! What sucks is that I won't be able to watch season 2 because I don't have Starz 😦
But yes, anyways, I absolutely love this show to pieces! The casting is amazing, the dialogue and costumes superb. Just yessss!
There is just one minor things that I was annoyed about. With the last two episodes, I felt that the Wentworth Prison flashbacks could have been less, and the last episode should have focused more on the recovery and Claire trying to save Jamie in the convent or monastery or wherever they were.
But that's just from a person who read the books' perspective. Hmm, maybe also because I'm 15 and watching that was squeamish for me…
But anyway, can we just awkwardly bring up how much breasts are shown in this! Jenny and Claire like every 5 seconds! But you know, that's just me again.
I don't remember the Watch being so integral in the book, but I did like how that was how Jamie was captured in the end.
Um, and that Mill Pond scene was both hilarious, and worrisome for Jamie.
Ooh! Jenny! I thought she had the perfect bite and was great and matching Jamie when they fought.
I also didn't realize that Dougal fancied Claire so much…unless that's something that show went more in depth with…
And also Loagashire being Mrs. Fitzs' niece, that was different.
Ugh! Can we just talk about how her name is pronounced Leerie!? What? Whatever. I really wanted to punch "Leerie" in the face.
Also, there wasn't as much Ned in the book, but I liked how they included him a lot more in the show. Watching him in action as a lawyer was also interested.
Omg! The Duke's voice was hilarious for some reason.
---
And now it's time for the drool over these pictures, drumroll please!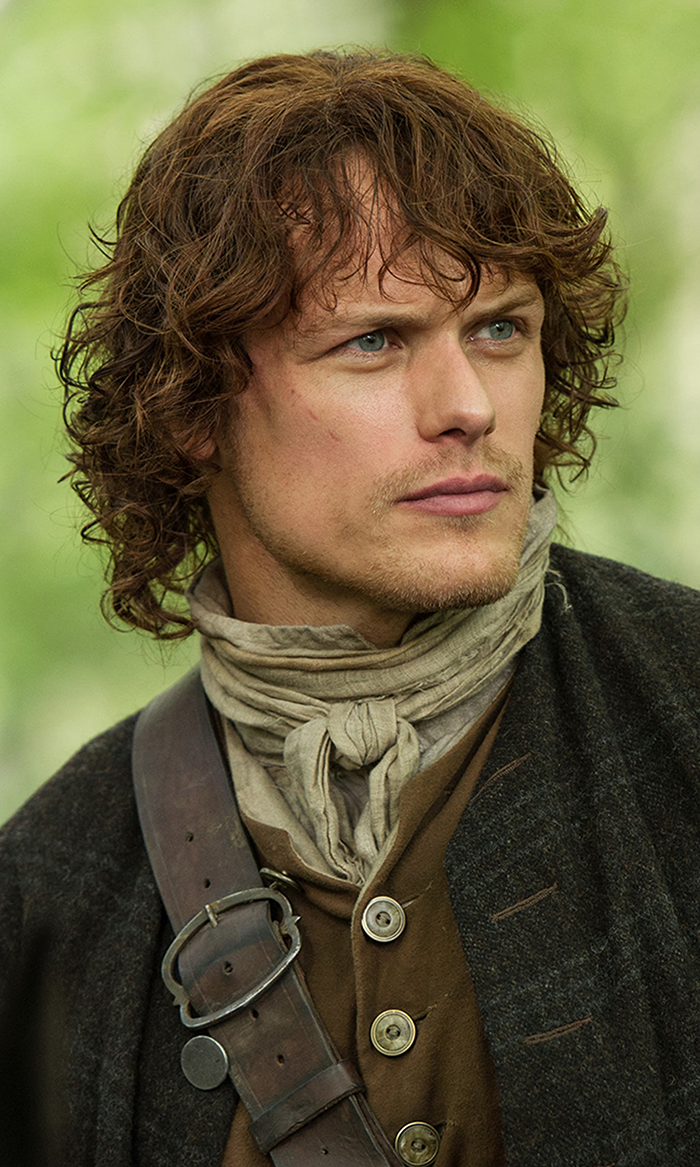 Like yasssss. Cat and Sam have the best chemistry ever..cough cough, Kat and Dom, ahem.
---
So yeah, that pretty much wraps up my feelings on the subject. I'd rate this show a 5 out of 5 stars, and a million stars out of a million on a faithful adaption. 
Have you seen this show? Have you read the books? Let's chat in the comments!
P.S. Guys, I'm dying over here. Only 2 more followers till 200! Wooh!