Hi! Welcome back to my third valentine's day themed post! Today I'm going to be sharing some of my favorite 'just friends' type pairings!
---
Juliette and Kenji
I honestly want Kenji as my BFF, he's so funny and lovable and his friendship with Juliette is the cutest!
---
Harry and Hermione
I love these two together so much, and the movies just sealed that in my mind. To be completely honest, it's scenes like this that make me want to ship it, but then I remember that I ship Ron and Hermione and Harry and Ginny.
---
Dorian and Chaol
To be honest, I'm sure there are fanfictions about Dorian and Chaol. Imagine everyone's surprise while arguing over Celaena/Chaol and Celaena/Dorian when Sarah J. Maas announces in Throne of Glass book 5 that it turns out that Dorian and Chaol are actually OTP and meant to be together.
---
America and Marlee
Aw I just love their friendship and how it manages to last through everything that these girls go through.
---
Kaz and Jesper
I 100% ship Wylan and Jesper, but sometimes, I do love the bromance going on between Kaz and Jesper 😉
---
Clary and Simon
Are you more of a movie or tv show Clary and Simon fan? I don't really know, but Lily Collins is a better Clary 100%. Anyway, I love these two despite certain feelings Simon has in the beginning, I'm glad they're able to work it out.
---
Rose and Lissa
Vampire Academy babes! I seriously loved the relationship between these two, their friendship chemistry was spot on despite the movie's other failures.
---
Isaac and Augustus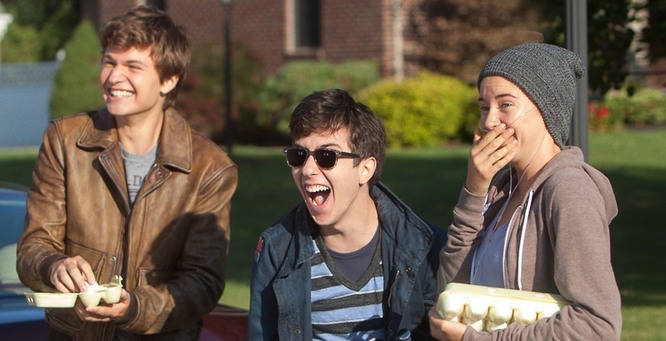 And I guess also Hazel and Isaac…whatever, all three of them then. I love how awesome their friendship is.
---
Nehemia and Celaena
Oh the bad-ass girls of throne of glass…
---
And that is all!
Did I miss any good frienship pairs? Do you agree with any of mine? Disagree? Leave a comment below!