So 2015 is nearly over and there are many books coming out in early 2016 that I'm very excited for! I'm currently in Florida (actually headed home most likely) but I've pre posted this for both myself to keep track and for you guys!
So here we go!
January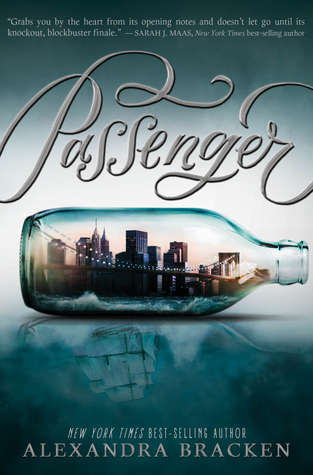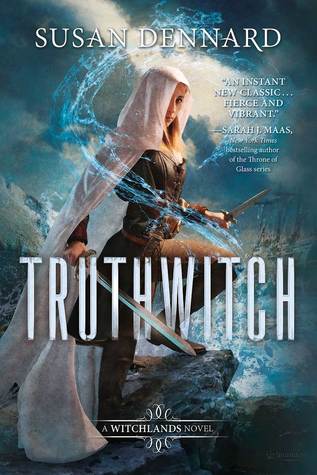 While i do think the Siren has a beautiful cover, it looks too similar to the Selection covers, and this could potentially lead people to think it's part of the Selection world when it's not.
I've read the Siren in its previous format though, and I'm excited to see the changes and improvements made!
February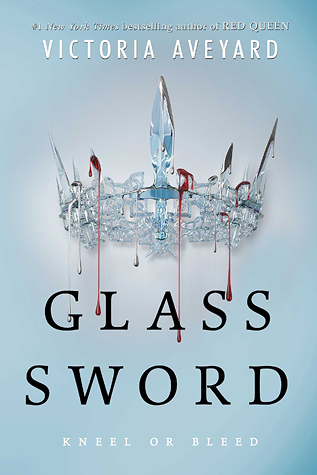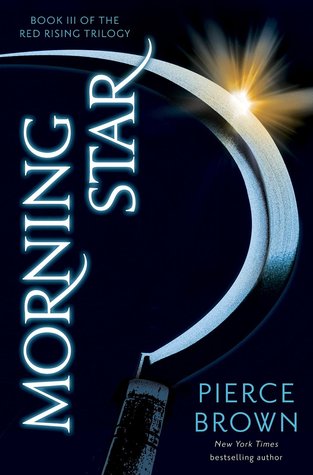 March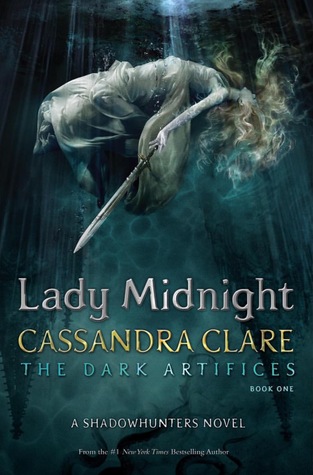 Oh thank god they changed the cover back to the beautiful original
May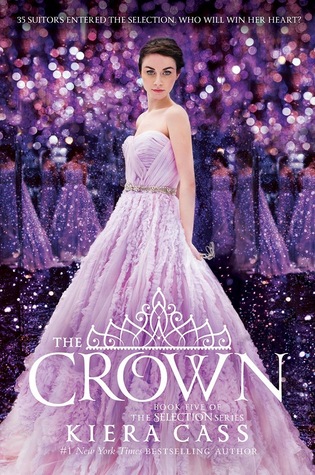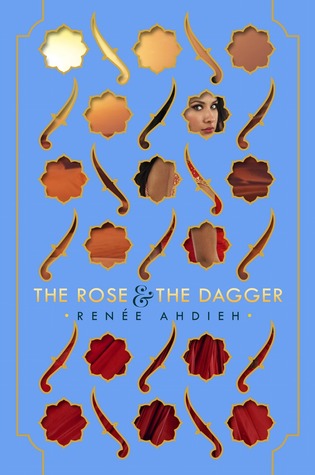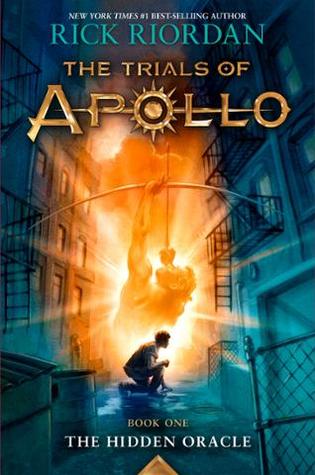 ---
So yes, looks like May 3rd is the day to get all of the books!
Which books of early 2016 are you most excited for? Did I miss any good ones? 
P.s. I wrote this a few weeks ago, and belatedly realized a few days ago that this was this week's top ten tuesday. So oops, I didn't mean to make it seem like I wasn't crediting the broke and the bookish. Yeah, that's my little disclaimer.